Apple's Billion-Dollar Commitment - AI, iOS 18, and iPhone 16 earlier this week, Bloomberg reported that Apple decided to pause the development of new features for iOS 18.
Instead, they are focusing on resolving bugs and enhancing the current versions of software, including the latest iOS 17. They released iOS 17 at the 2023 WWDC to the public, and they had to send several bug-fixing updates one after another.
We did a little bit of digging about Why Apple Hit Pause on Next Year's iPhone and Mac Software.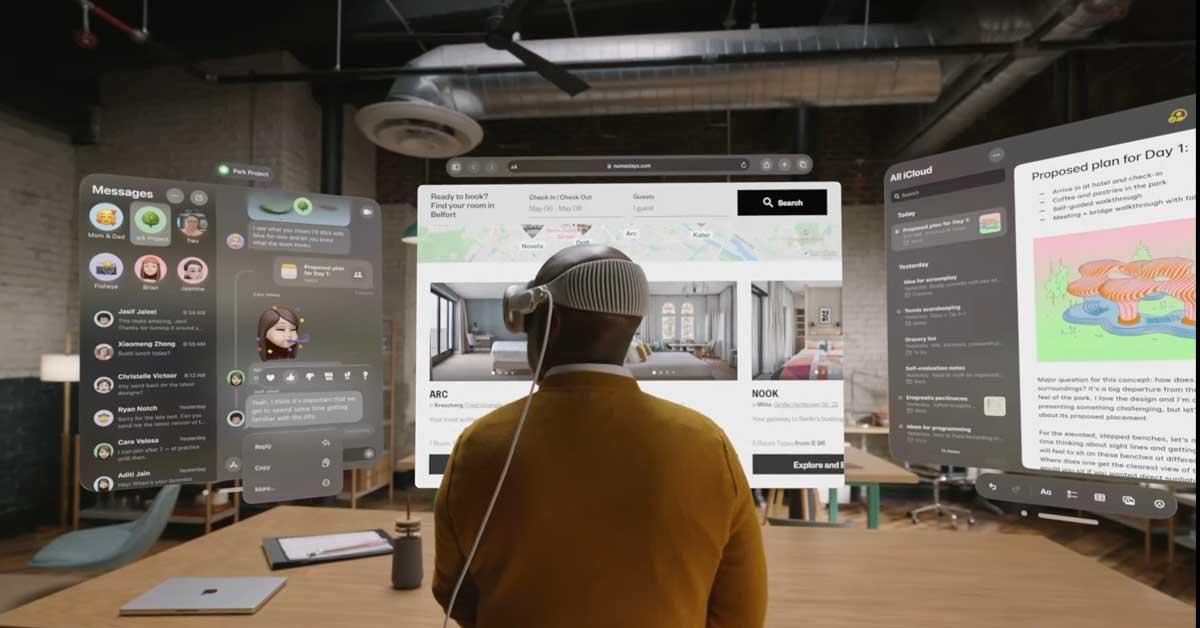 Even after that series of continuous updates, iPhones still got bugs like the 'Nighttime iPhone Shutdown Bug.' which randomly turned iPhones off at night, and the Screen Time Bug, which lets kids use Phones event with the 'Screen Time' feature activated.
Mark Gurman shared that internally, Apple refers to iOS 18 as "ambitious and compelling." They are planning something big with significant changes, including major new features, innovative designs, improved performance, and robust security enhancements.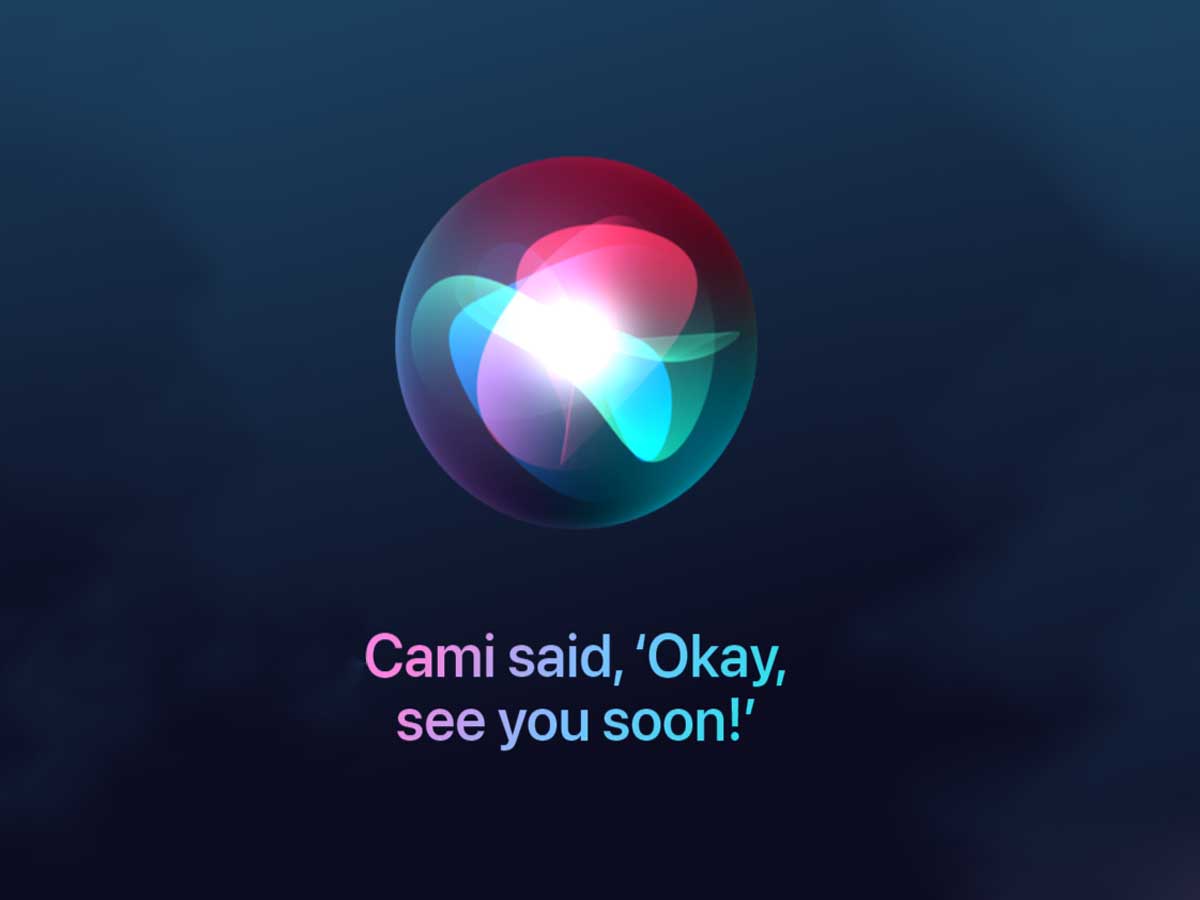 In recent years, Apple has delivered several modest updates to iPhone and iPad users. The last major iPhone update, iOS 14, in 2020, introduced Home Screen widgets, changing the way users interact with their devices.
One exciting development to watch out for is Apple's venture into artificial intelligence (AI). They are definitely gonna include some AI features in iOS 18
Apple's Quest for AI Supremacy
It's not just about iOS 18; Apple aims to adopt AI, and that's no secret. But they are a bit late to the game because there are already generative AI tools from tech giants like OpenAI, Google, and Microsoft. There are rumors that Apple is planning to build its own  AI chatbot called Apple GPT just like ChatGpt and Bard.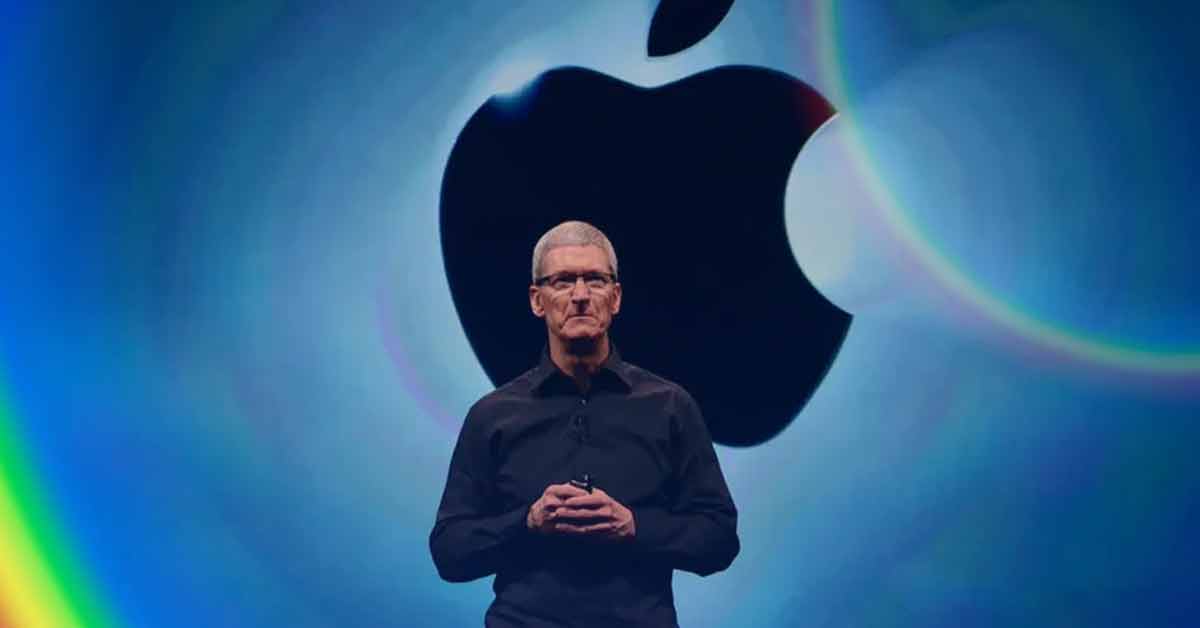 Three key Apple executives- Craig Federighi, John Giannandrea, and Eddy Cue- are leading Apple's Race to Catch Up - AI and the Competition. Thanks to Eddy Cue, iOS 18 and the 2025 Apple operating systems are expected to usher in a new era of AI features. You might receive smarter reply suggestions in your Messages and enjoy AI-generated playlists in Apple Music.
What will happen to Siri? Even the trusted Apple intelligent virtual assistant will get a major facelift. According to reports, John Giannandrea's team is working on a smarter version of Siri, and the debut is just around the corner.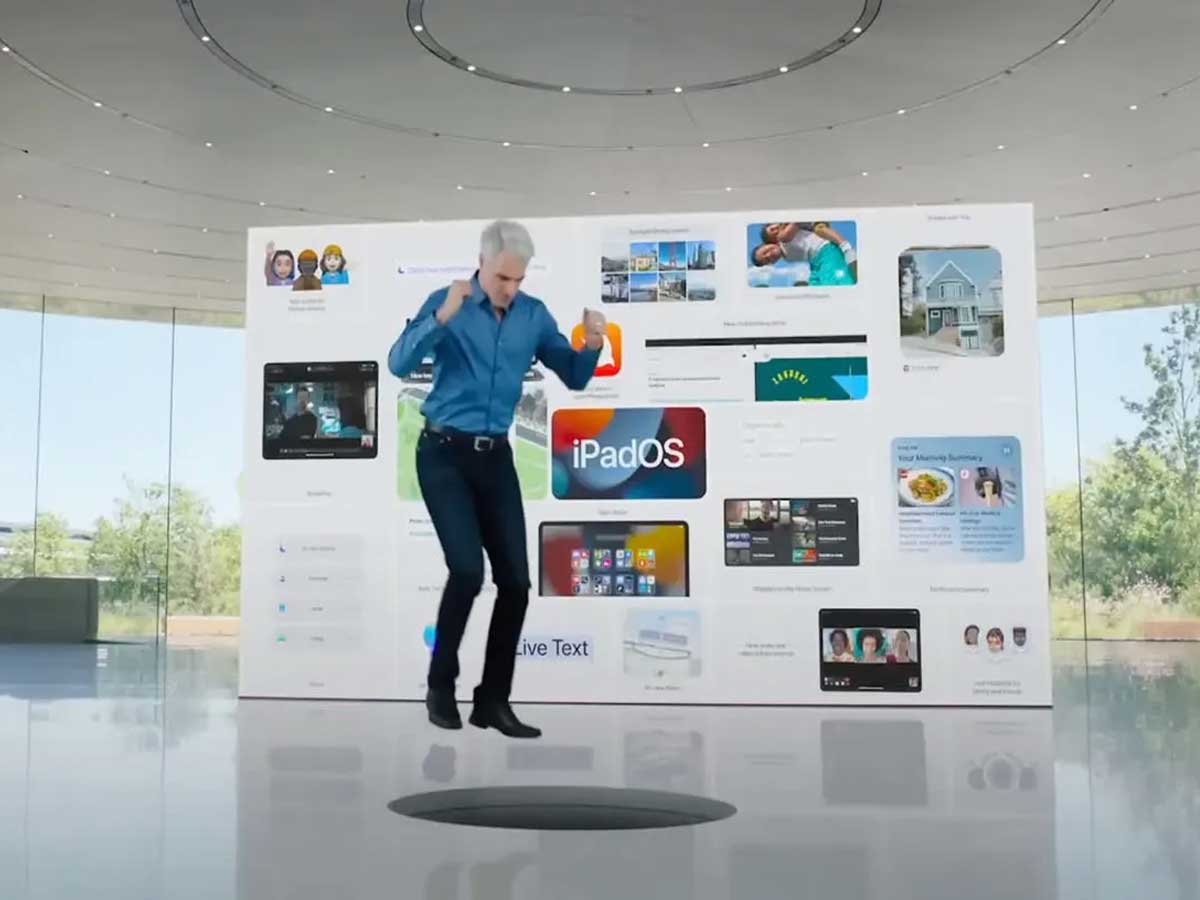 It is expected to be powered by Apple's large language model (LLM). Other apps that will reportedly receive AI-backed upgrades include Pages, Keynote, Numbers, and Apple Music.
Leaker @Tech_Reve hints at a complete overhaul of Siri, transforming it into the "ultimate virtual assistant" and a "killer AI app." Mark Gurman validates this claim, shedding light on Apple's secret sauce – the Apple GPT.
Apple's $1 Billion Investment in AI?
Apple plans to invest approximately $1 billion annually in AI research and product development. This substantial commitment underscores AI's importance in Apple's future.
But it doesn't stop with iOS 18 and Siri. Apple is determined to enhance the developer experience as well. They are working on AI-enhanced features for Xcode, Apple's integrated development environment.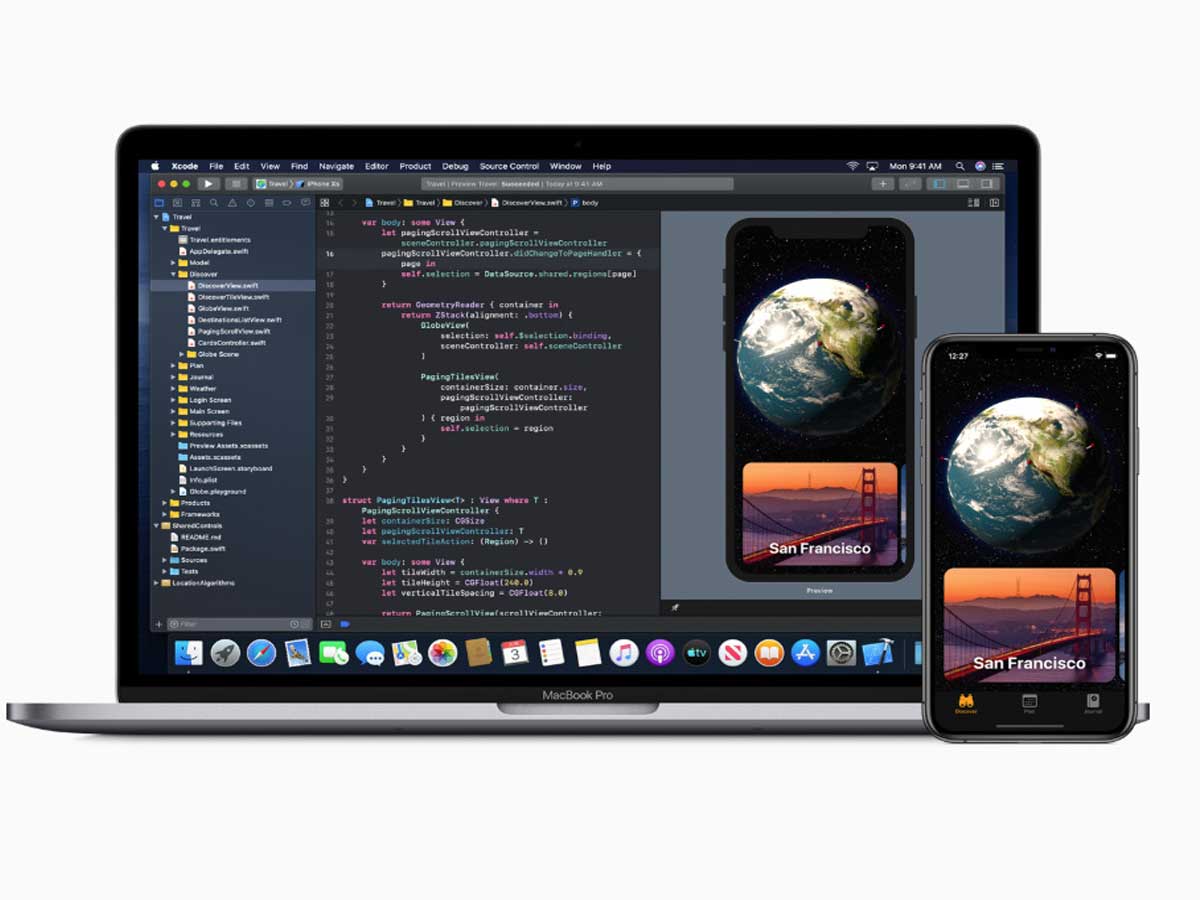 This could potentially bring advanced code completion, akin to what Github Copilot offers, making app development more efficient and accessible.
Not to forget, Apple is also looking inward, aiming to optimize its internal tools. The AppleCare support system is in line for an AI makeover, ensuring that customer service reaches new heights.
Balancing Act: On-Device vs. Cloud-Based AI
One of the significant questions facing Apple is how to deploy AI features. Should they rely on on-device neural network models, prioritizing user privacy, or should they harness the capabilities of large language models running on a server farm, unlocking advanced capabilities?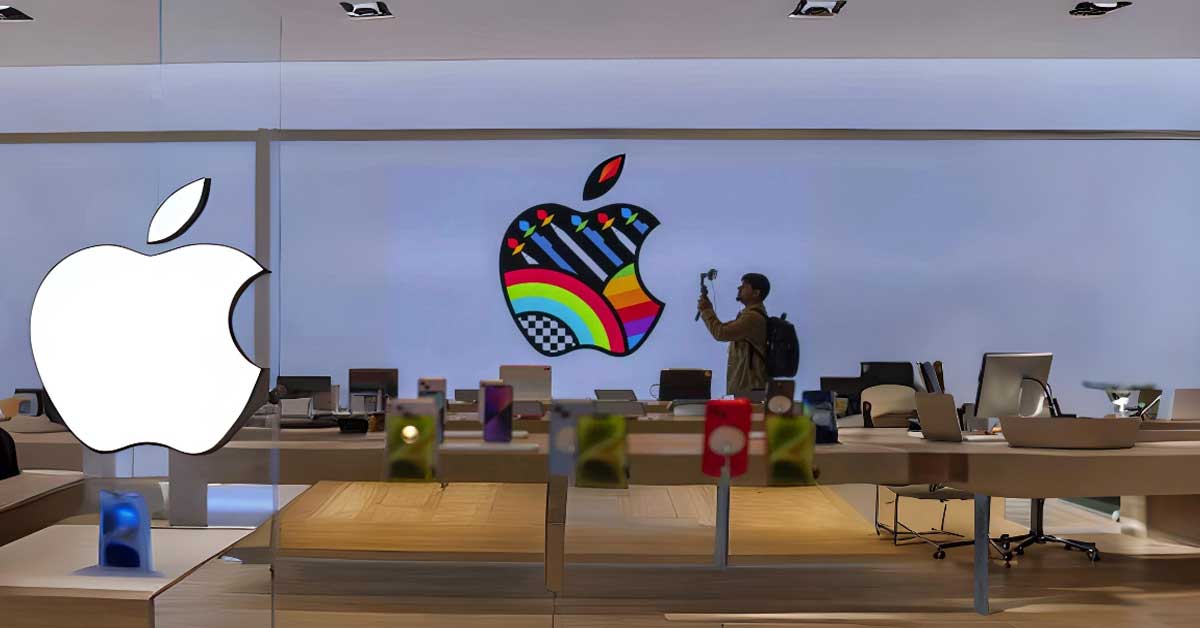 Gurman suggests that Apple will likely take a pragmatic, case-by-case approach. Some features may run on-device, ensuring data privacy, while others may rely on a cloud backend, delivering sophisticated functionalities that set the bar high.
Looking Beyond: Siri, iPhone 16, and More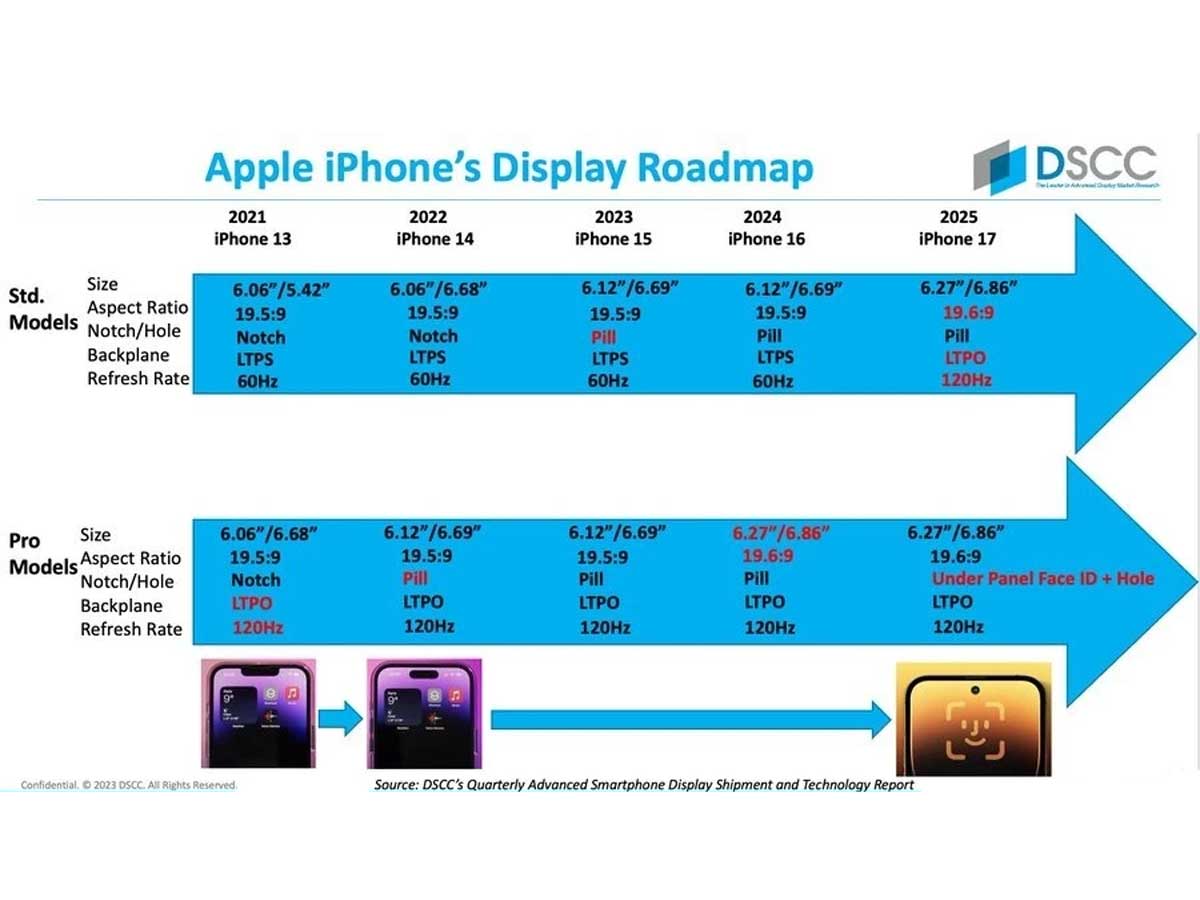 Apple is ready to entice iPhone 16 customers with software upgrades instead of hardware. In 2024, Apple will release a new Siri experience and the much-anticipated iPhone 16.
For the iPhone 16, Apple appears to have a unique strategy. They aim to blend the power of on-device resources with the computational might available in the cloud.
iPhone 16 rumors started right after the iPhone 15 launch event. This is mainly because Apple's next-generation iPhone 16 Pro and iPhone 16 Pro Max promise to include Qualcomm's latest cellular modem.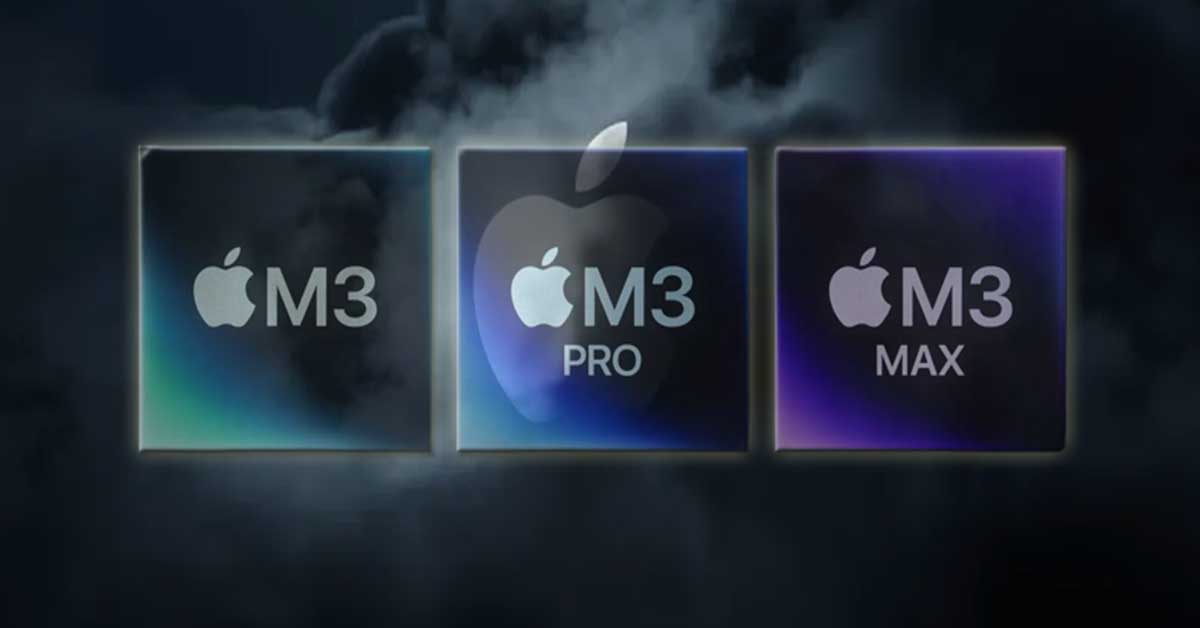 Qualcomm's Snapdragon X75 modem is rumored to be in the iPhone 16 Pro and iPhone 16 Pro Max, a departure from the standard Snapdragon X70 modem used in the iPhone 15 and iPhone 15 Plus.
Now there are more rumors; according to "X" tipster @MajinBuOfficial, Apple is currently testing a prototype version of the Phone 16 Pro with a hole-punch cutout instead of the Dynamic Island.
Apple is testing a iPhone 16 Pro hole punch version, but it may not be finalized. Details will depend on March next year. I guess most likely we won't see such a version until the iPhone 17 pic.twitter.com/exeo8gWoT0

— Majin Bu (@MajinBuOfficial) November 10, 2023
iPhone 16 series is also expected to launch with the Apple A18 chip across all four models. The Pro devices are said to feature a new Capture Button located on the right side near the power button.
2024 is going to be crazy. Apple even got to a 2nm Chip because they are switching FinFet to GAA.