Apple is using an internal chatbot to help its employees with various tasks, like testing out new ideas, summarizing text, and answering questions using the data it's been trained on. This info comes from a report by Mark Gurman in Power On at Bloomberg.
Now, Apple hasn't fully decided what to do with this Apple GPT chatbot for customers, but Gurman's report gives us some insight into its internal uses. They're thinking of using generative AI more widely within the company, like giving the tool to AppleCare support staff to assist customers facing issues.
But hold on, this won't happen overnight. Apple knows that AI chatbots can sometimes get things wrong, as their CEO Tim Cook mentioned in a previous earnings call.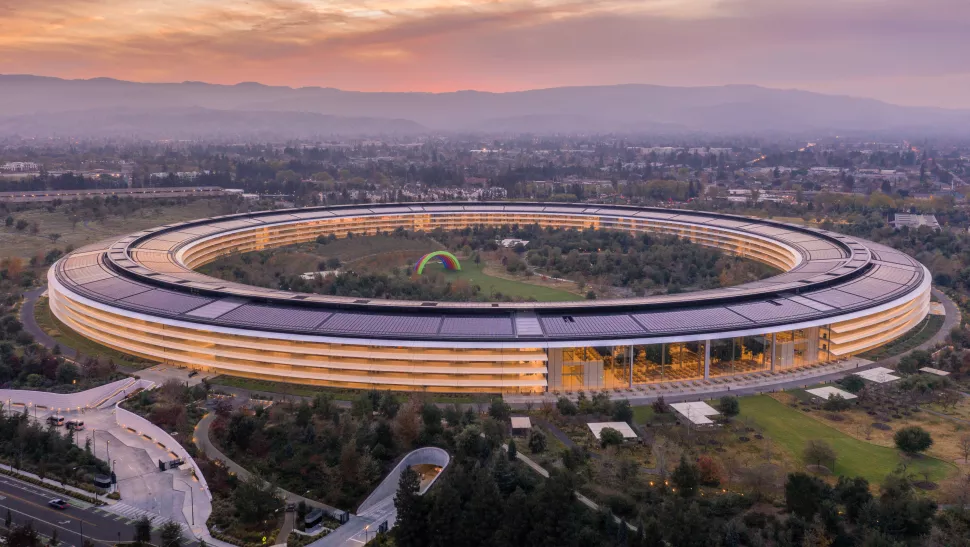 So, they're being cautious and taking their time with AI plans, unlike some other companies like Google and Microsoft who rush to put AI into everything. Still, Apple might have a big AI-related announcement next year, according to sources.
And they have a good reason to be cautious. Companies like Apple and Samsung have warned their employees not to use chatbots due to the risk of information leaks. These chatbots can produce false information, which can be a disaster, like in the case of a lawyer who used ChatGPT to create a brief full of made-up cases.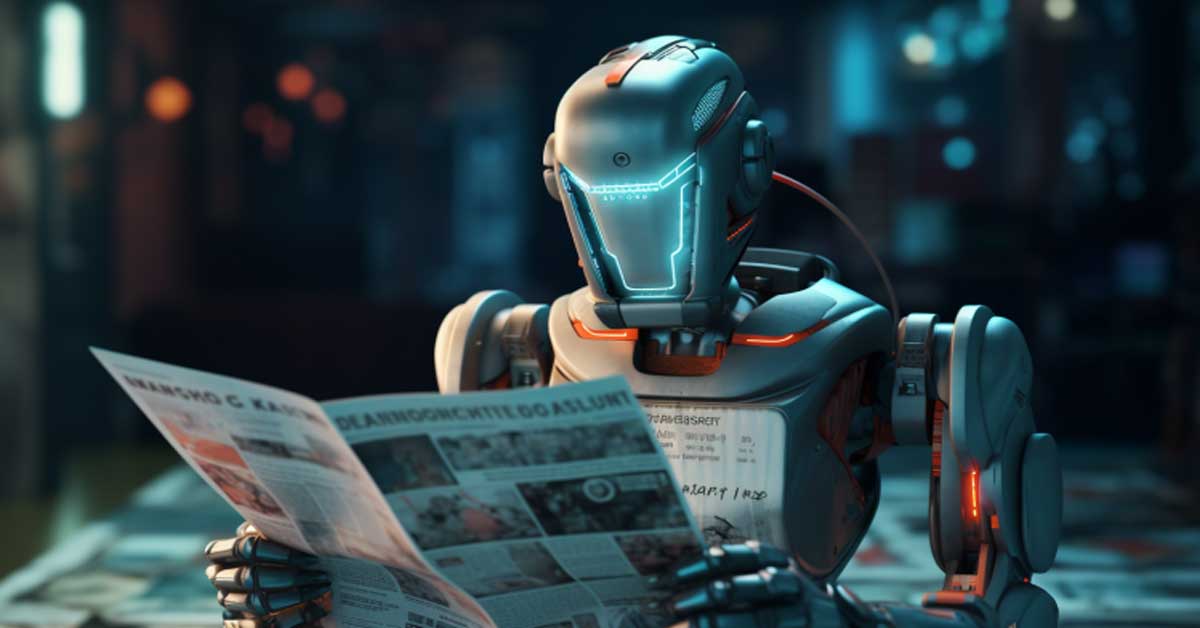 But Apple can't ignore what other companies are doing with AI. Meta recently announced that Microsoft's Azure platform will use Meta's LLM LLaMA 2, and Samsung is finding ways to incorporate AI into its devices.
Apple has been low-key so far, adding machine learning features to its products gradually. However, their hiring of former Google AI head John Giannandrea in 2018 shows that they are serious about exploring generative AI, even if they've been mostly quiet about it.
Sources: theverge.com