In a groundbreaking move, Apple has revolutionized how users access developer betas. The company has recently announced that individuals with free Apple developer accounts can now install various betas, including the highly anticipated iOS 17, without paying the annual fee.
This means that users can experience the latest software innovations simultaneously as those who pay. But what does this change mean for Apple enthusiasts and developers? And how can users take advantage of this exciting opportunity? Let's delve into the details and uncover the answers to these questions.
Traditionally, accessing developer betas required users to enroll in the Apple Developer Program and pay an annual fee of $99. However, Apple's recent announcement brings good news for those who prefer to avoid paying for the privilege.
Users with free Apple developer accounts can now install developer betas without financial commitment. This means passionate users can dive into the latest software innovations alongside their paid counterparts.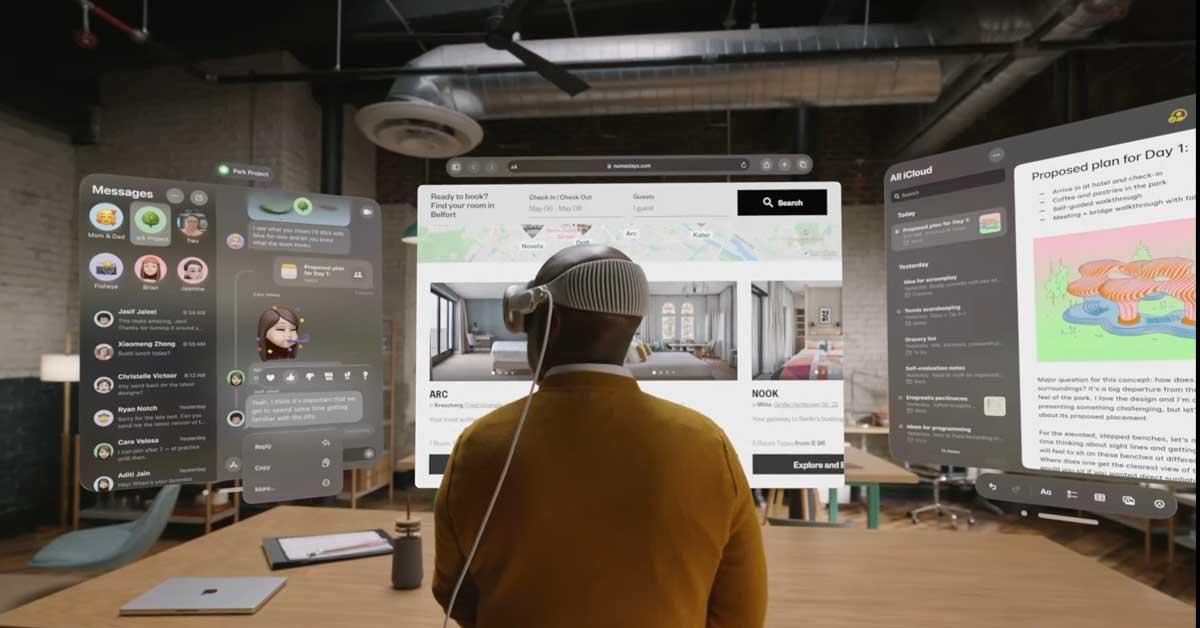 The Developer Program and Beta Installation Process
While the change provides free access to developer betas, it's important to note that having an Apple ID or account enrolled in the Developer Program is still necessary. This requirement ensures that the betas remain accessible to the intended audience: developers and individuals interested in testing new software features.
The process of installing these betas has also been simplified. Previously, developers had to download and install a configuration profile per device. Now, users can install betas directly through the software update settings on their devices, streamlining the experience.
While the ability to install developer betas for free is undoubtedly exciting, it's essential to approach them with caution. These early-stage software versions often contain bugs and issues that can affect the performance and stability of your device.
As a result, it is strongly advised not to run betas on your primary devices. Developers typically use secondary devices to test their applications against the new software and identify compatibility issues. Therefore, it's crucial to understand the inherent risks associated with installing these betas on your main device.
Limitations and Compatibility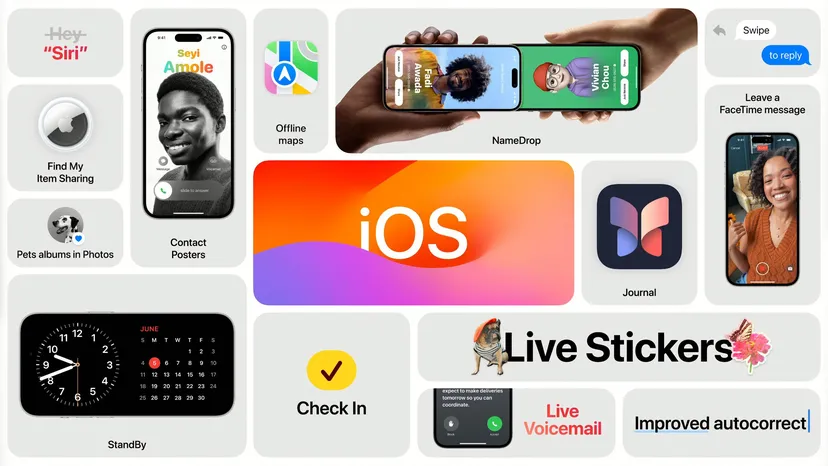 It's important to know certain limitations and compatibility considerations before installing developer betas. Some betas, such as watchOS 10, tvOS 17, HomePod 17, and AirPods betas, prevent users from reverting to previous stable software versions.
Once these betas are installed, users are locked into the beta version until the next public release becomes available, typically later in the fall. Therefore, it's crucial to carefully evaluate the potential impact on your device and determine whether the benefits outweigh the risks.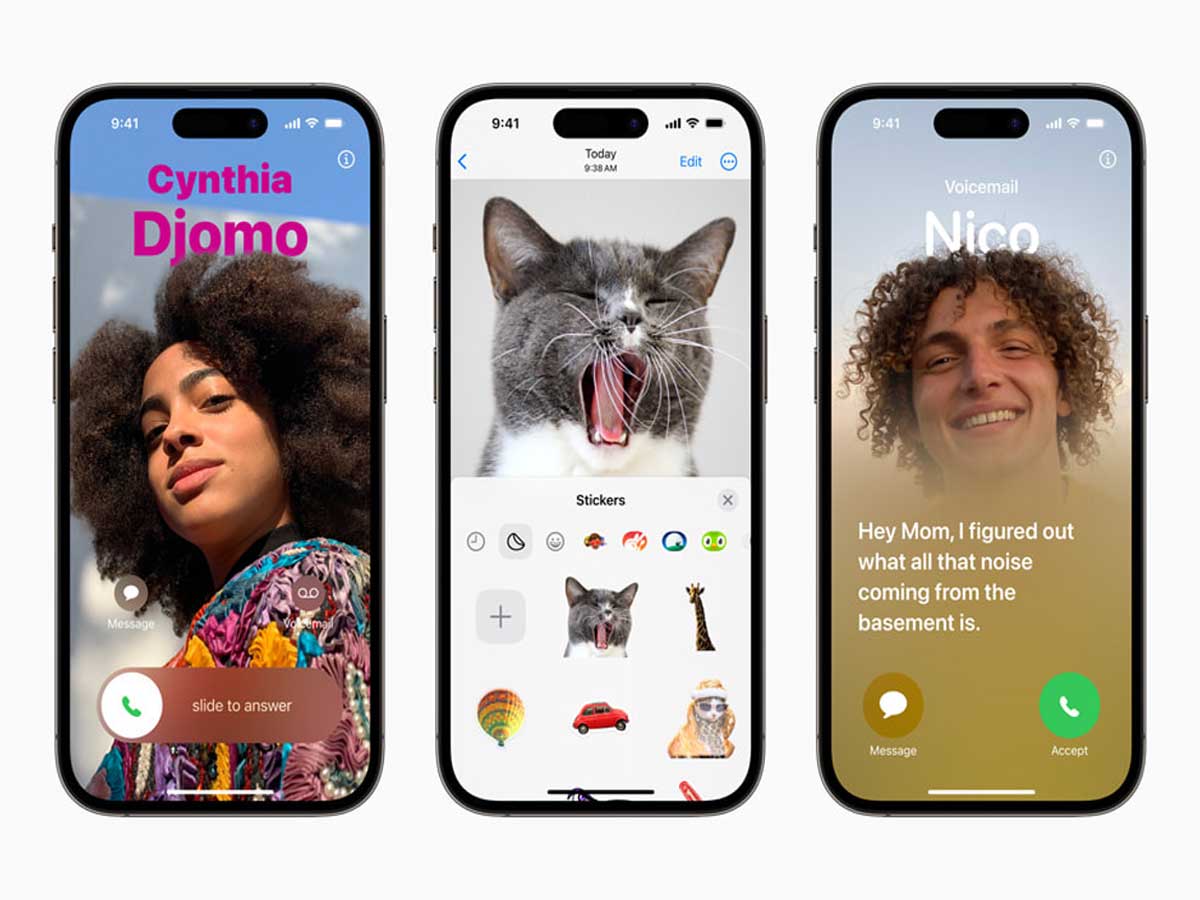 With the upcoming release of iOS 17, many iPhone users are eager to explore new features and enhancements. However, it's important to note that not all iPhones will be compatible with this latest software version. Here is a comprehensive list of iPhones that will support iOS 17:
iPhone XS
iPhone XS Max
iPhone XR
iPhone 11
iPhone 11 Pro
iPhone 11 Pro Max
iPhone 12
iPhone 12 Mini
iPhone 12 Pro
iPhone 12 Pro Max
iPhone 13
iPhone 13 Mini
iPhone 13 Pro
iPhone 13 Pro Max
iPhone SE (second generation and later)
iPhone 14 (including Plus)
iPhone 14 Pro
Unfortunately, if your iPhone model is not on this compatibility list, it will not support iOS 17. In such cases, you will not receive a notification prompting you to download the newest software. For instance, if you own an iPhone X or an older model, the latest software version you can utilize is iOS 16.
Apple's decision to grant free access to developer betas for users with Apple developer accounts marks an exciting development in the tech community. This change allows individuals to experience the latest software innovations without the annual fee previously required. However, it's crucial to exercise caution when installing these betas due to potential bugs and limitations.
Sources: developer.apple.com / beta.apple.com