Tim Cook's vision for Apple in the UK continues beyond its current contributions. He has ambitious plans to bolster the company's presence by hiring more staff in Artificial Intelligence.
Apple's influence in the UK goes beyond just selling iPhones and MacBooks. The tech giant supports over half a million jobs in the country. This staggering number underscores Apple's significant economic contribution to the UK.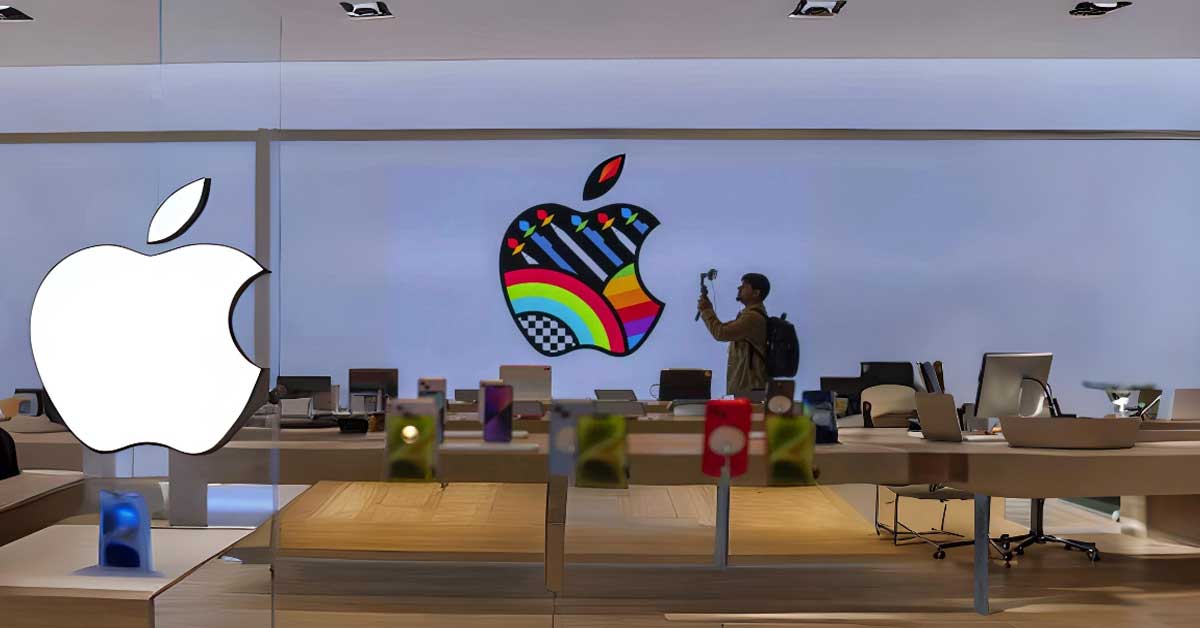 AI-Powered Innovation & Generative AI Research - Exploring New Frontiers
Apple's commitment to AI is not just a passing trend. Tim Cook emphasized how AI is integrated into various Apple products. From innovative features like Fall Detection and Crash Detection to health-focused advancements like Afib detection and ECG monitoring, AI is pivotal in enhancing user experiences.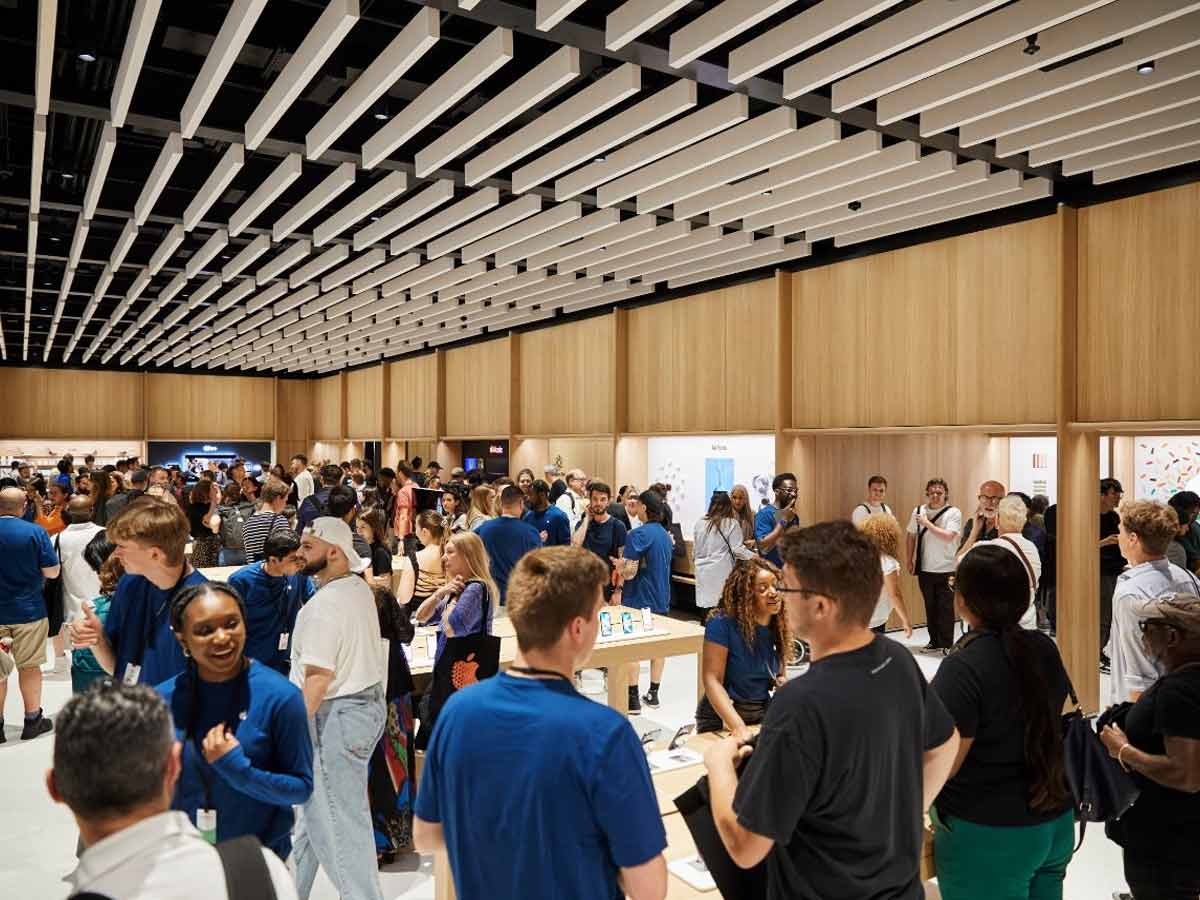 Additionally, predictive typing on iPhones is another testament to Apple's dedication to AI-driven improvements.
Tim Cook visited the company's new UK headquarters in the iconic Battersea Power Station to underscore Apple's commitment to the UK.
Tim Cook shared that the UK is Apple's third-largest employee population globally and serves as a hub for developers in Europe. This makes the UK a vital cog in Apple's worldwide operations.
Apple's Response to Tech Times Rumors
Tech Times has been at the forefront, shedding light on Apple's ambitious plans to create an AI model rivaling ChatGPT. This project was codenamed "Bobcat,"
The rumors don't end there. Apple is setting its sights on a generative AI rivaling OpenAI's trademark. If these speculations hold, we expect this groundbreaking technology to arrive in 2024, marking a significant leap forward in AI innovation.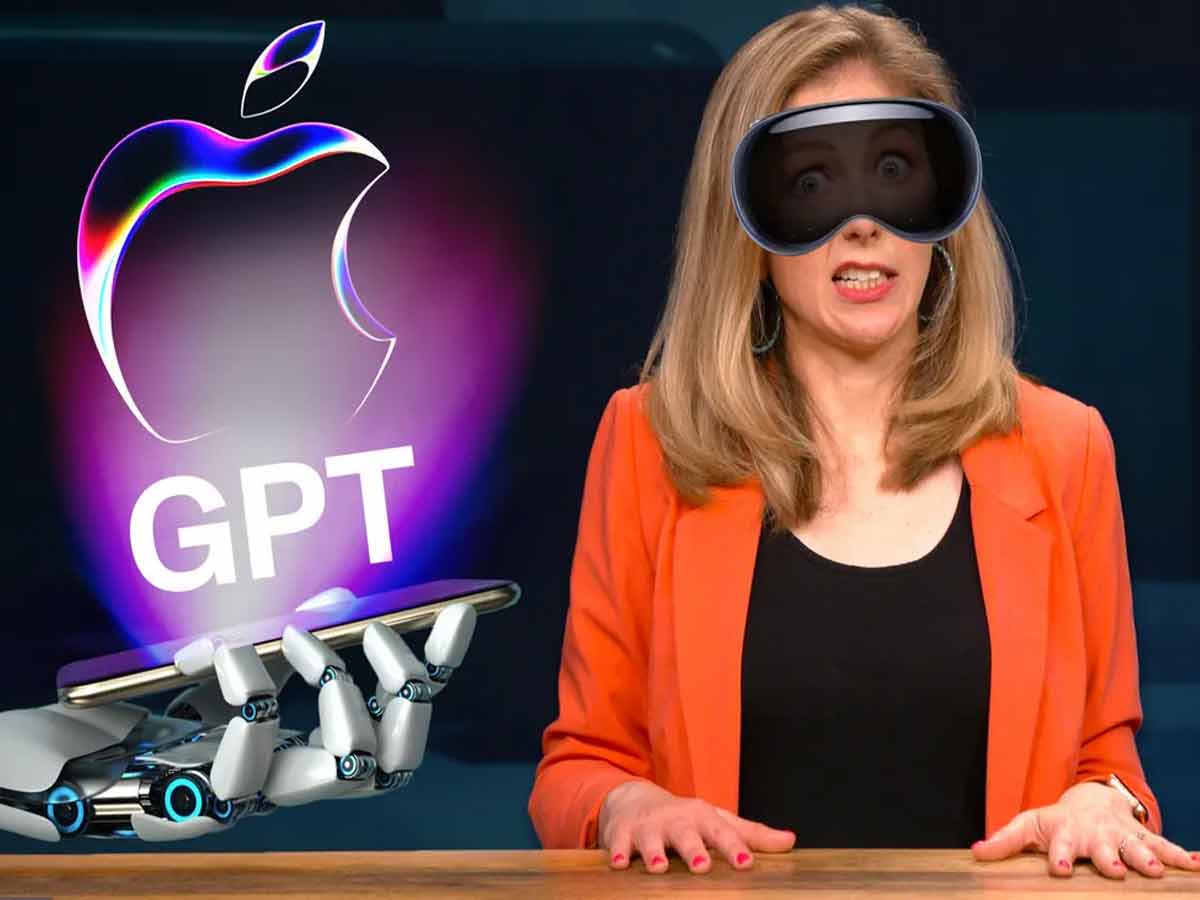 While these rumors are yet to be officially confirmed by Apple, Tim Cook has hinted at his fascination with ChatGPT. Cook even disclosed that he personally uses an AI chatbot, underlining the importance of responsible use to prevent misinformation and bias.
Intriguingly, Livemint reported that Cook had been actively engaging with an AI chatbot. This revelation further underscores Apple's involvement in the AI realm.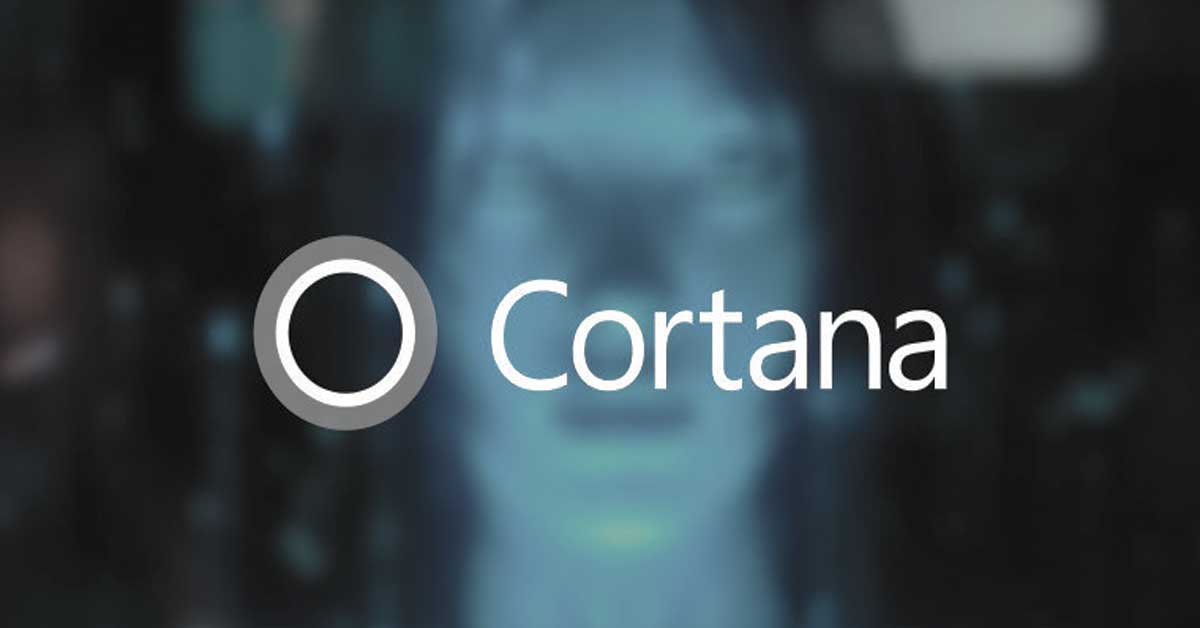 "Ajax" - Apple's Framework for Large Language Models?
Rumors are swirling about Apple's potential venture into a ChatGPT-like AI chatbot. While unconfirmed, it's a tempting prospect that aligns with Apple's ongoing AI endeavors.
The speculation doesn't end there. Reports suggest that Apple has developed a " Ajax " framework for building large language models akin to ChatGPT. This internal infrastructure could catapult Apple into the AI forefront.
Is Apple's Virtual Assistant Sri and AI?
Siri is an example of Narrow AI, focused on specific tasks compared to complex AI models like OpenAI's ChatGpt. It's both a chatbot and AI, leaning more towards the latter.
Siri is part of Conversational AI, which includes communication technologies ranging from simple chatbots to sophisticated virtual assistants like Siri and Amazon Alexa.
SRI International and Apple developed Siri and acquired it in 2010. The US Defense Department provided substantial funding to Siri in 2003.
Apple is going all-in on AI, and its internal chatbot service, "Apple GPT," might just be the game-changer it needs to compete with the likes of OpenAI's ChatGPT, Google's Bard, and Meta's Llama. This strategic move showcases Apple's determination to lead in the AI race.