Apple suddenly made an unexpected decision to pause the development of its upcoming software updates to all the major operating systems, including iOS, macOS, and watchOS.
Normally, Apple has a reputation for producing software with clean interfaces, user-friendly controls, and a strong focus on privacy is well-established. But with this Yreas software series, bugs are all over the place.
According to a new report from Bloomberg, In response to bugs in early versions of their software, the company chose to pause the development of next year's software updates for the iPhone, iPad, Mac, and other devices.
With thousands of different Apple employees working on a range of operating systems and devices — that need to work together seamlessly — it's easy for glitches to crop up. "It's a problem of 10,000 people typing code and completely breaking the operating system," one person familiar with the situation said.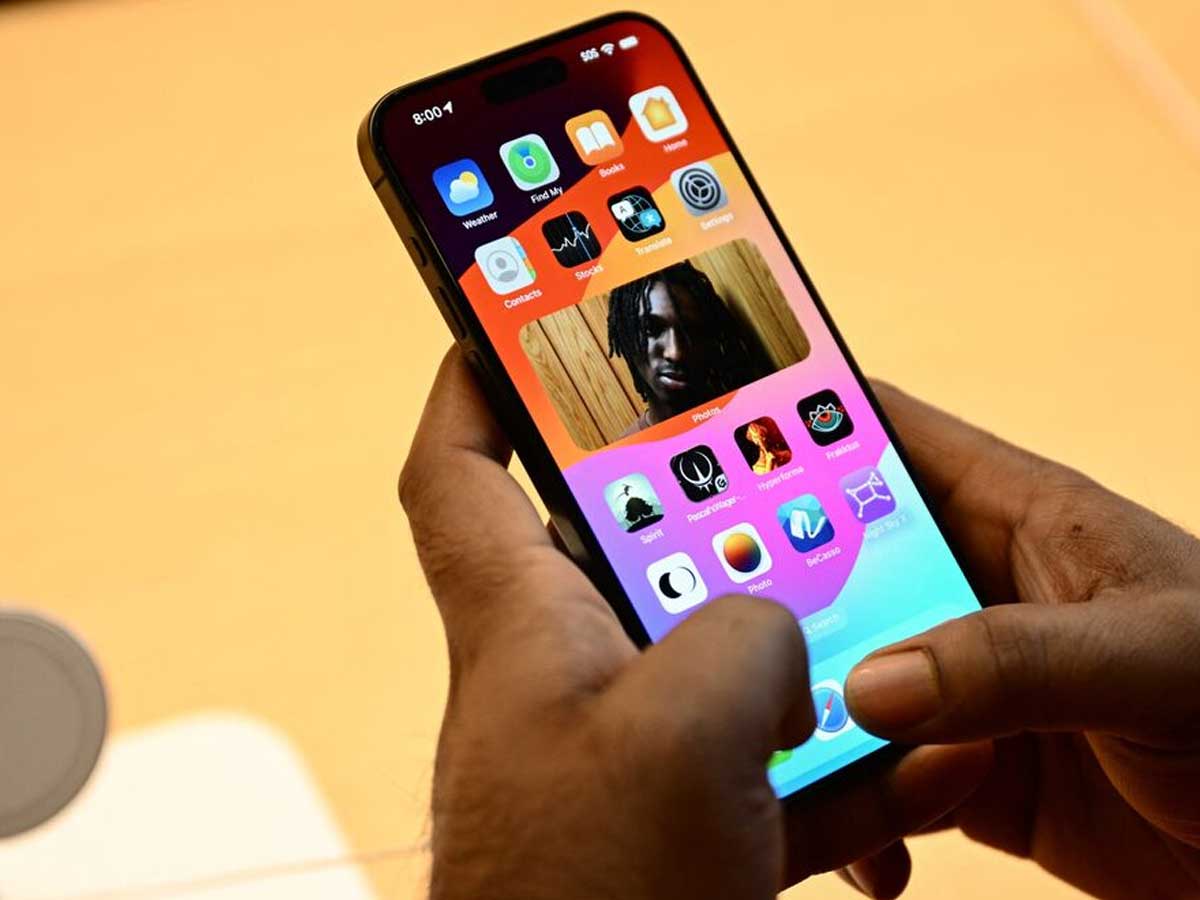 Especially after they released iOS 17  at the 2023 WWDC to the public, they had to send several bug-fixing updates one after another. Even after that series of continuous updates, iPhones still got bugs like the 'Nighttime iPhone Shutdown Bug.'
Why are iPhones shutting down in the middle of the night?
Apple's latest iPhone software, iOS 17, may be causing some iPhones to turn themselves off at night. Some users have reported their iPhones turning themselves off for hours at a time.
Craig Federighi, Apple's software engineering chief, has driven the company's focus on software quality. In 2018, he postponed the release of several unreleased iPhone features, recognizing the need to address existing software issues.
In 2019, Federighi implemented a significant overhaul in Apple's software development process. Under his guidance, each feature must be manually enabled, a process known as "feature flags."
Last month, the company completed the first version of its next iPhone, iPad and Mac operating systems. That iteration is known as M1 since it's the first major milestone. The iPhone and iPad software, which will become iOS 18 and iPadOS 18, is dubbed "Crystal" internally. The Mac software, macOS 15, is called "Glow."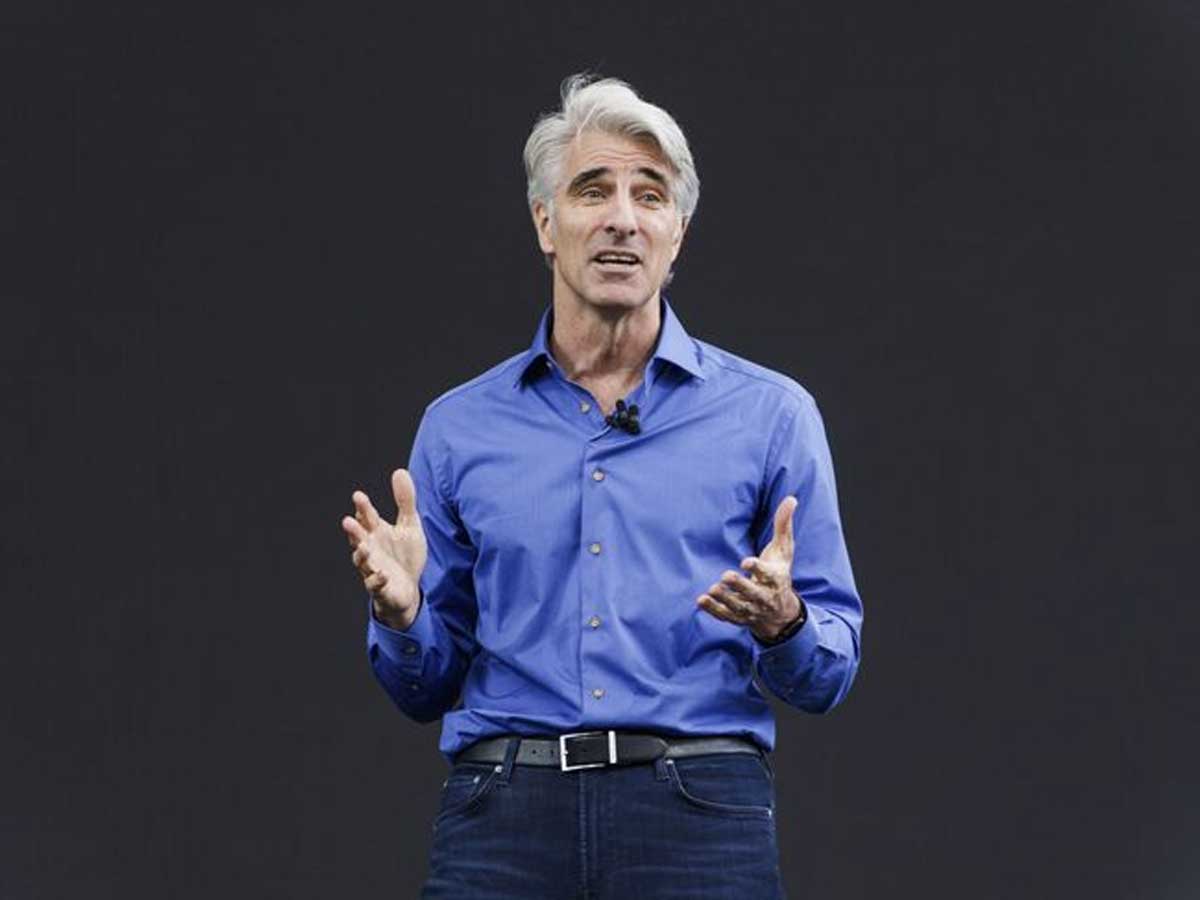 Despite these efforts, Apple faced challenges during its latest round of software development. The engineering team discovered many "escapes," an industry term for bugs that slipped through internal testing. To address this, the company took the unconventional step of halting all new feature development for a week to focus on resolving these issues.
The Apple Ripple Effect?
This development pause affects more than just the iPhone, iPad, and Mac operating systems. It extends to other products in Apple's ecosystem, including the Apple Watch and the iOS 17.4 update. The decision, however, is unlikely to have a major impact on the release schedule of next year's operating systems.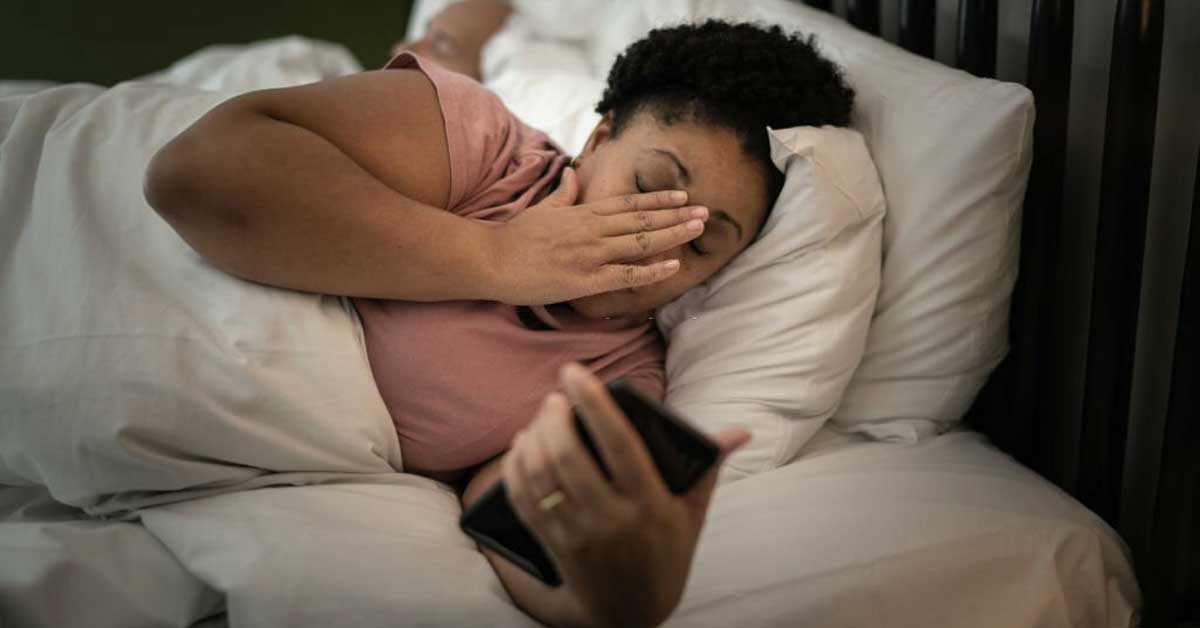 In a worst-case scenario, a few features in iOS 18 and macOS 15 may be released as updates rather than in the initial versions. However, the best-case scenario is that this concerted effort to resolve existing issues will lead to smoother development throughout 2024 and the inclusion of more features in earlier releases.
Apple delayed the start of work on the second milestone release, known as M2. The halt also applied to the next Apple Watch operating system — watchOS 11, which is dubbed "Moonstone" — as well as an update to the current iOS 17 called iOS 17.4. That software, used by the iPhone and iPad, is expected to be released around next March.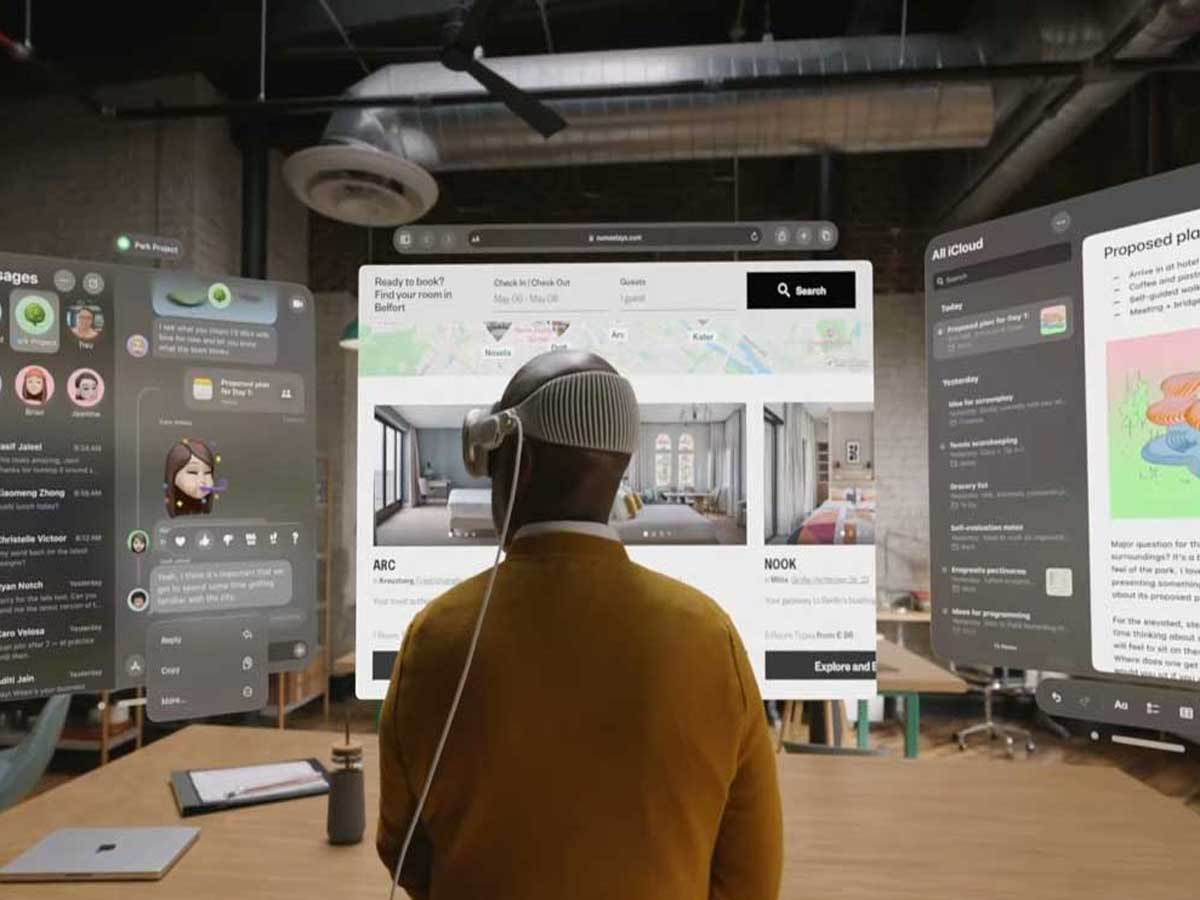 The next iOS and macOS versions will be unveiled at WWDC in June; even the future versions of visionOS, the software for Apple's Vision Pro headset, which is due early next year, might get delayed because of this, but so far, it's on track. Giving us a glimpse of what lies ahead in the world of Apple technology.
Apple's plan to integrate generative AI into its products is also not a secret; in previous articles, we discussed 'Apple's Secret AI Chatbot, Apple GPT.' and how 'Tim Cook Hint About this Secret AI Chatbot.' These are still rumors, but now even Elon Musk has released a new Chatbot through his company xAI. So, I think Apple will include some AI technology in the Apple ecosystem.