Apple Macs with the latest M3, M3 Pro, and M3 Max processors, fresh from Apple's 'Scary Fast' event'. We discussed the differences between Apple's alluring new silicon chips,
Apple recently announced M3, M3 Pro, and M3 Max, three chips, as they say, "featuring groundbreaking technologies that deliver dramatically increased performance and unleash new capabilities for Mac."
These are the first personal computer chips built with 3-nanometer process technology. If you wanna know more about how computer chips are made, read my "EUV Lithography in Chip Fabrication' article.
Okay, as a customer, should you be really hyped about these chips? And why does Apple compare the old M1 family with these new M3, M3 Pro, and M3 Max chips? Are those new Mac computers worth buying?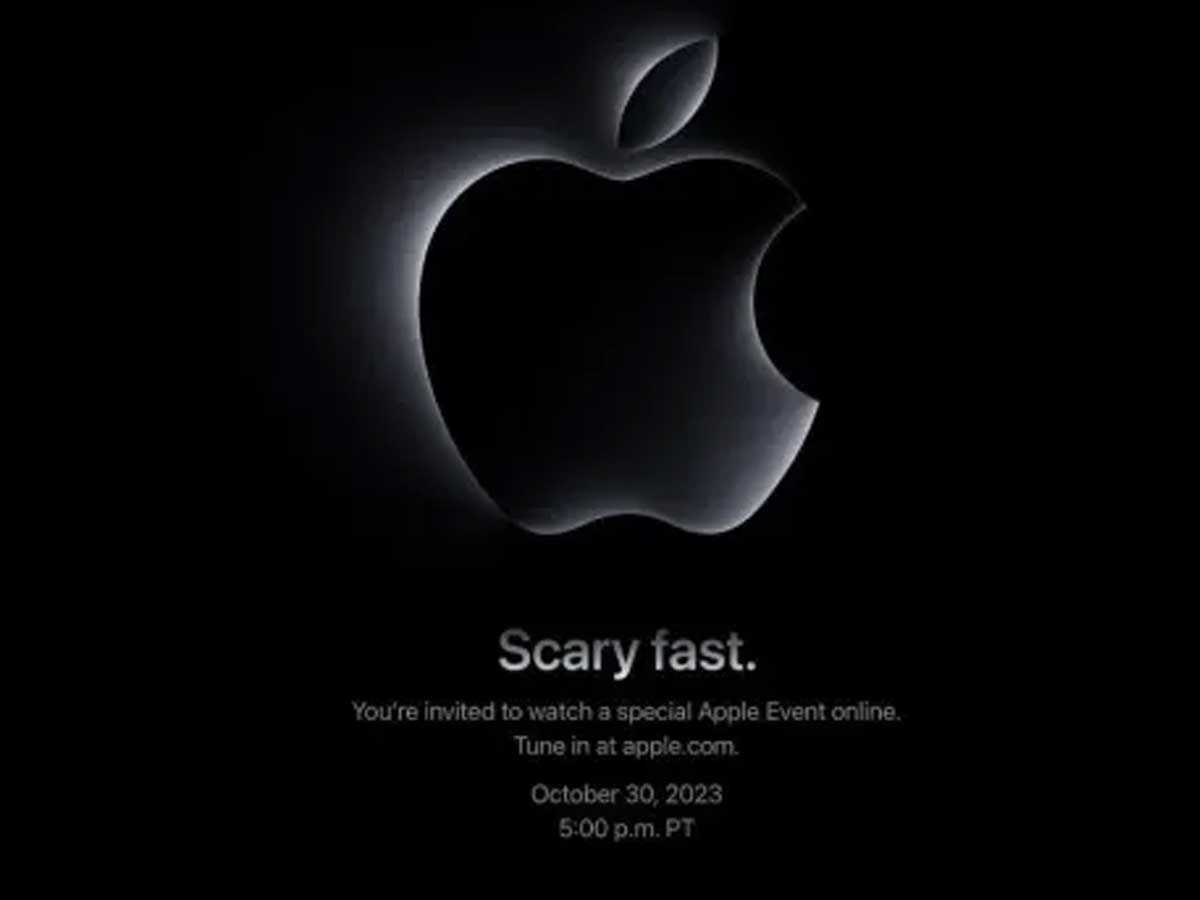 The Evolution of Apple Silicon From M1 to M3
M3, M3 Pro, and M3 Max, with the 3-nanometer process technology, it's a leap forward in power and efficiency. However, I was truly fascinated by the next-generation GPU that these chips got.
This GPU has dynamic features like Dynamic Caching, hardware-accelerated ray tracing, and mesh shading. Personally, ray tracing is a great word to hear from an Apple event.
With the impressive graphics architecture and the ability to render up to 2.5 times faster than the M1, you can expect a seamless and ultra-responsive user experience.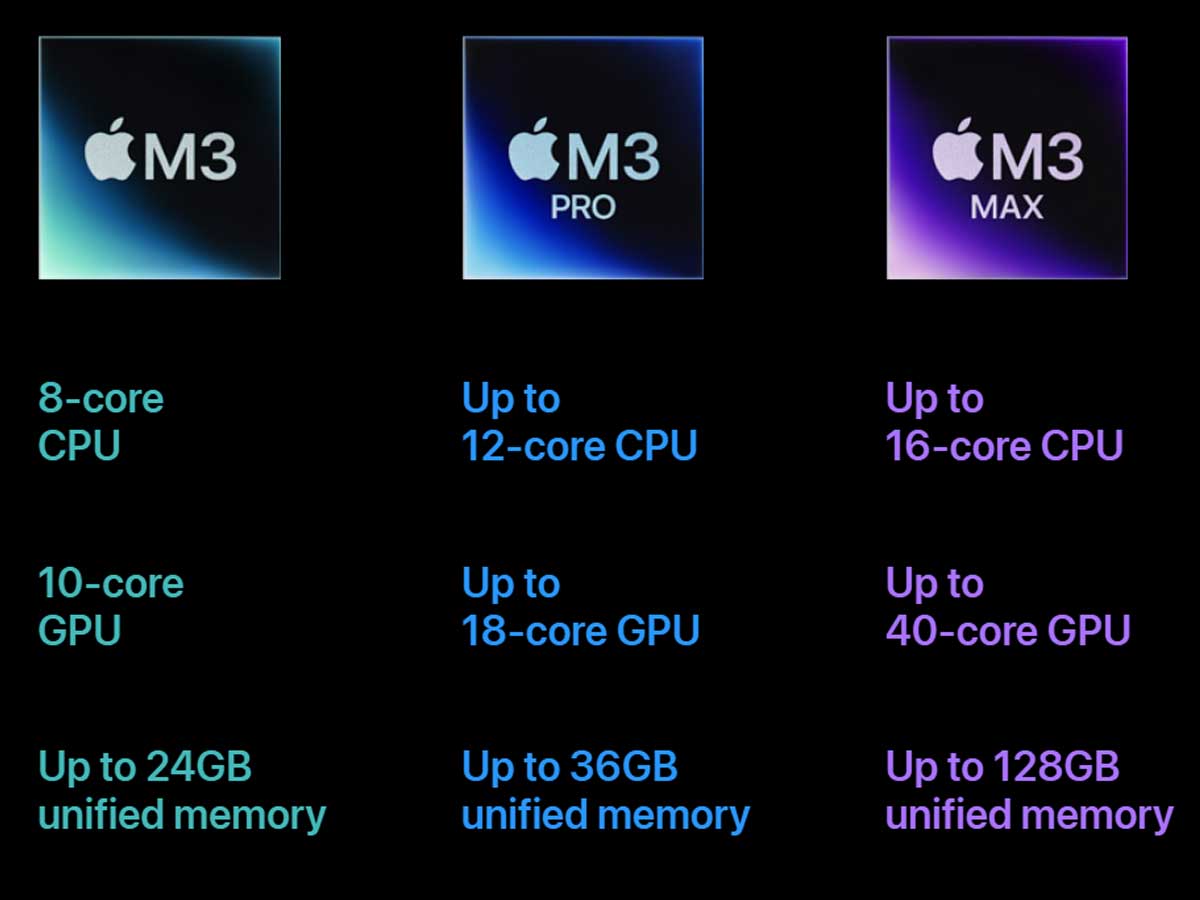 CPU performance cores are 30 percent faster than their M1 chip family. Even the efficiency cores have achieved a 50 percent improvement. The Neural Engine has seen a 60 percent boost compared to the M1 family. That means AI-driven applications will run smoother; in this AI Boom, that truly matters. The new media engine supporting AV1 decode.
Difference Between The Base, Pro, Max, and Ultra chips
In 2020, Apple introduced its very first custom silicon chip, the M1. Instead of relying on chips from third-party manufacturers, Apple decided to create its own.
Fast forward to 2022, and we welcomed the M2 series. All of these Apple's silicon chips come in different series, each tailored to specific needs. Let's start with the Base module, Pro, Max, and Ultra chips.
M1, M2, and M3: These are all about striking a balance between performance and power efficiency.
M1 Pro, M2 Pro, and M3 Pro: These chips focus on additional high-performance CPU cores and memory bandwidth.
M1 Max, M2 Max, and M3 Max: This category is all about enhancing GPU cores and memory bandwidth.
M1 Ultra and M2 Ultra: These combine two chips to deliver double the CPU and GPU performance and memory bandwidth.
New MacBook Pro and iMac: Is It Worth Buying?
With the introduction of Dynamic Caching and hardware-accelerated ray tracing, the M3 series offers graphics that are nothing short of stunning. Dynamic Caching keeps your most-used assets ready for quick access.
And with the ray tracing feature, you'll get to create lifelike lighting and reflections in your games and design software.
Yes, Gaming, you read it correctly. In the near future, you might be able to play games on a Mac. That's something I thought I'd never write.
The CPU performance cores are boosted, making your tasks smoother and more responsive. The M3 series supports up to 128GB of unified memory.
The M3 chips come equipped with custom engines dedicated to AI tasks. Whether you're using voice recognition, language translation, or any other AI-driven feature, these chips make it happen seamlessly.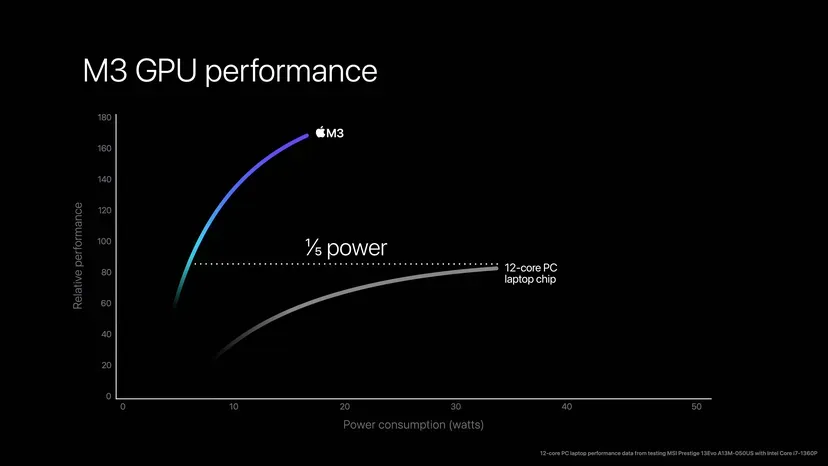 When it comes to video, the custom video acceleration engine ensures you can watch, edit, and create videos without a hitch.
How did these M3, M3 Pro, and the M3 Max chips get this power? These chips have billions of transistors and unified memory capacities across these chip models.
Transistors are like switches that control the flow of electrical current in the chip. More transistors usually mean better performance. Unified memory means the chips share the same pool of memory for both the CPU (the brain) and GPU (graphics).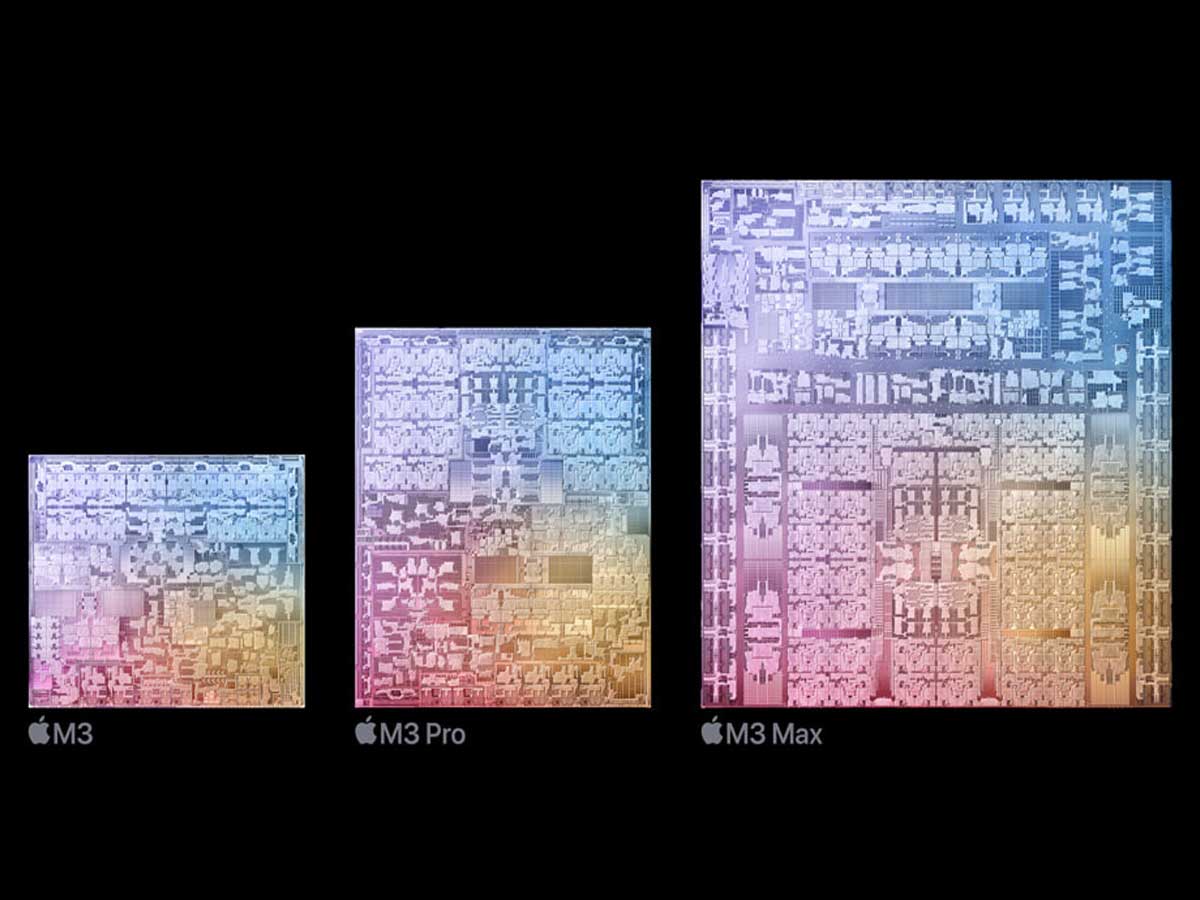 The M3 chip has 25 billion transistors. The M3 Pro has 37 billion transistors, and the M3 Max has 92 billion transistors.
The M3 Family & Better Energy Efficiency?
In Apple's iPhone 15 event, they talked a lot about energy saving and the green concept. So, does this new generation of Macs powered by the M3 family silicon chips save energy?
According to Apple M3, M3 Pro, and M3 Max chips (The M3 family) are designed to be energy-efficient. By optimizing the use of energy, these chips not only help you save on your electricity bill but also reduce your carbon footprint.
The New MacBook Pro's capable of giving you up to 22 hours of uninterrupted usage.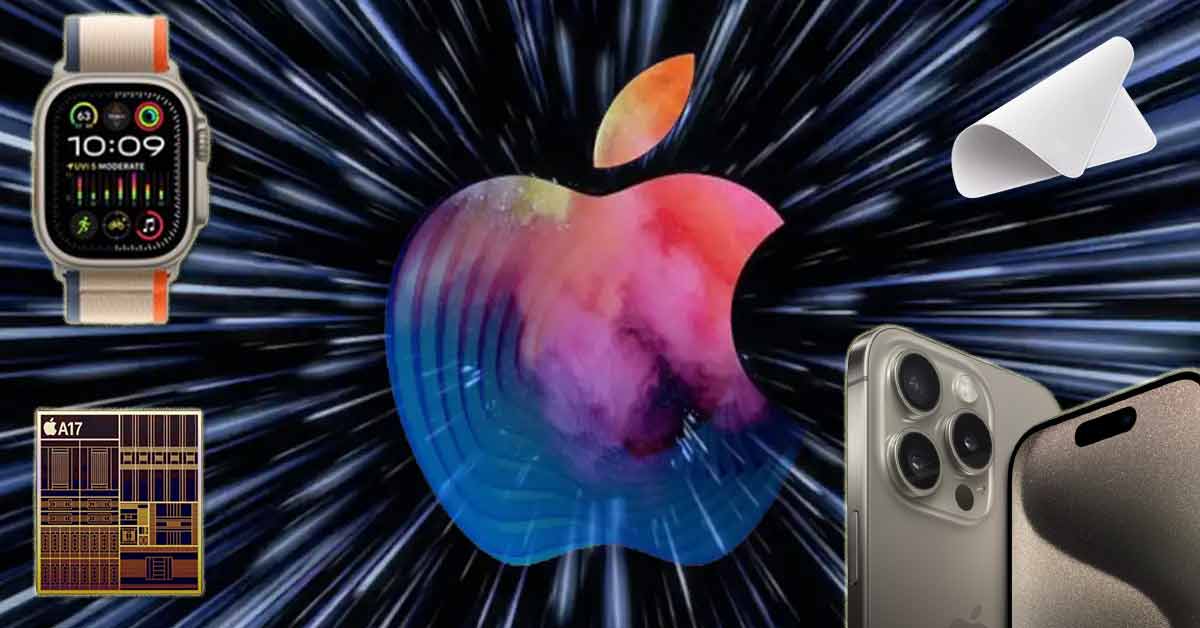 Apple set a goal to be carbon neutral for global corporate operations by 2030. If you wanna read more about this, you should read my article about Apple's environmental efforts. It's impressive. I mean, even Mother Nature Visits Apple Headquarters to check.
Do you know about TSMC's N3D process node?
We mentioned about 3nm chips a lot. But ou know about TSMC's N3D process node? Basically, it's essentially the technology that allows these 3-nanometer process technology chips to exist.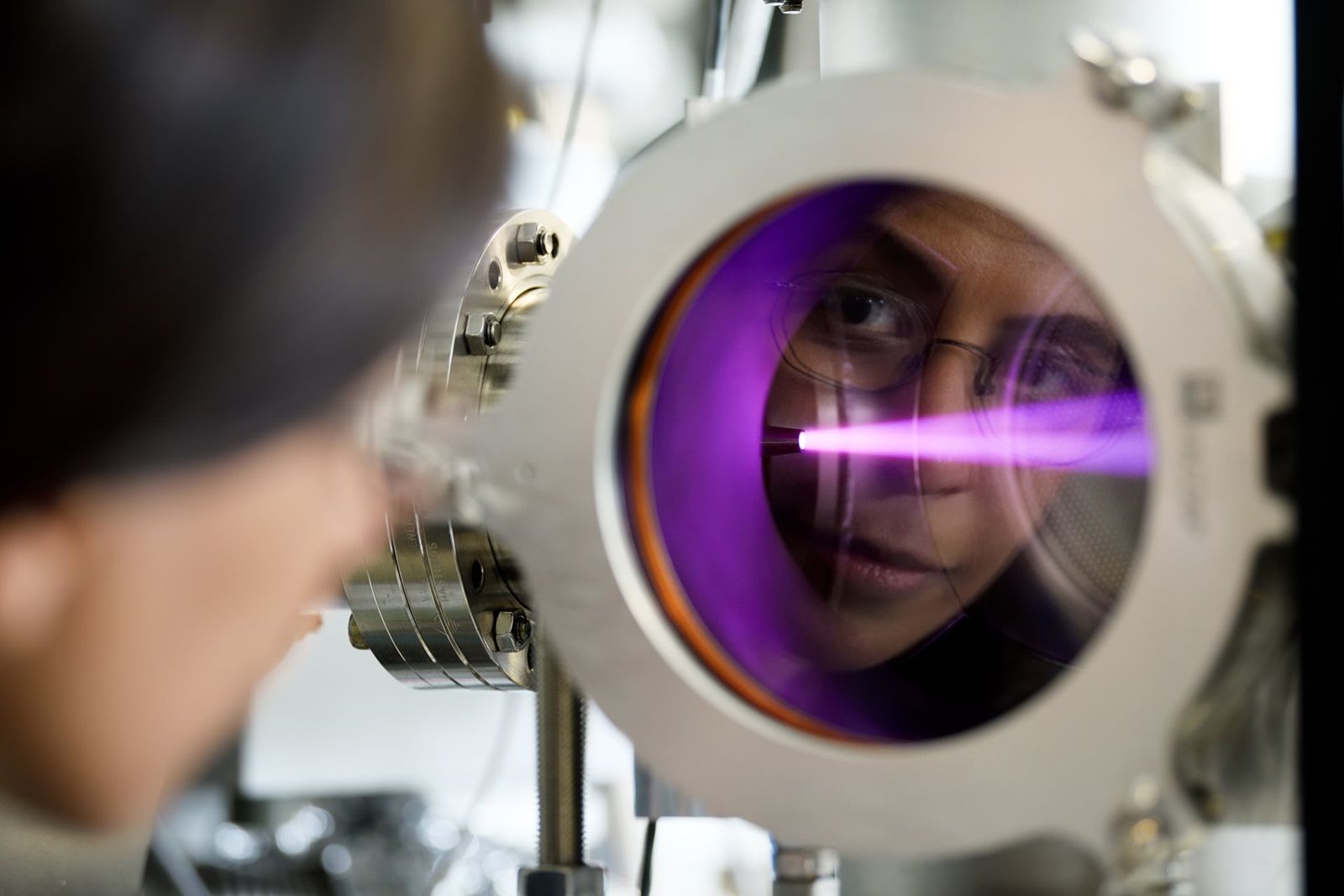 TSMC, which stands for Taiwan Semiconductor Manufacturing Company (Apple's chipmaking partner), uses two 3nm-class manufacturing techniques. The standard N3, also known as N3B.
This process can support up to 25 EUV layers and leverages EUV double patterning to increase the transistor density, On the flip side, TSMC offers a simplified version called N3E. It uses up to 19 EUV layers without the need for EUV double patterning.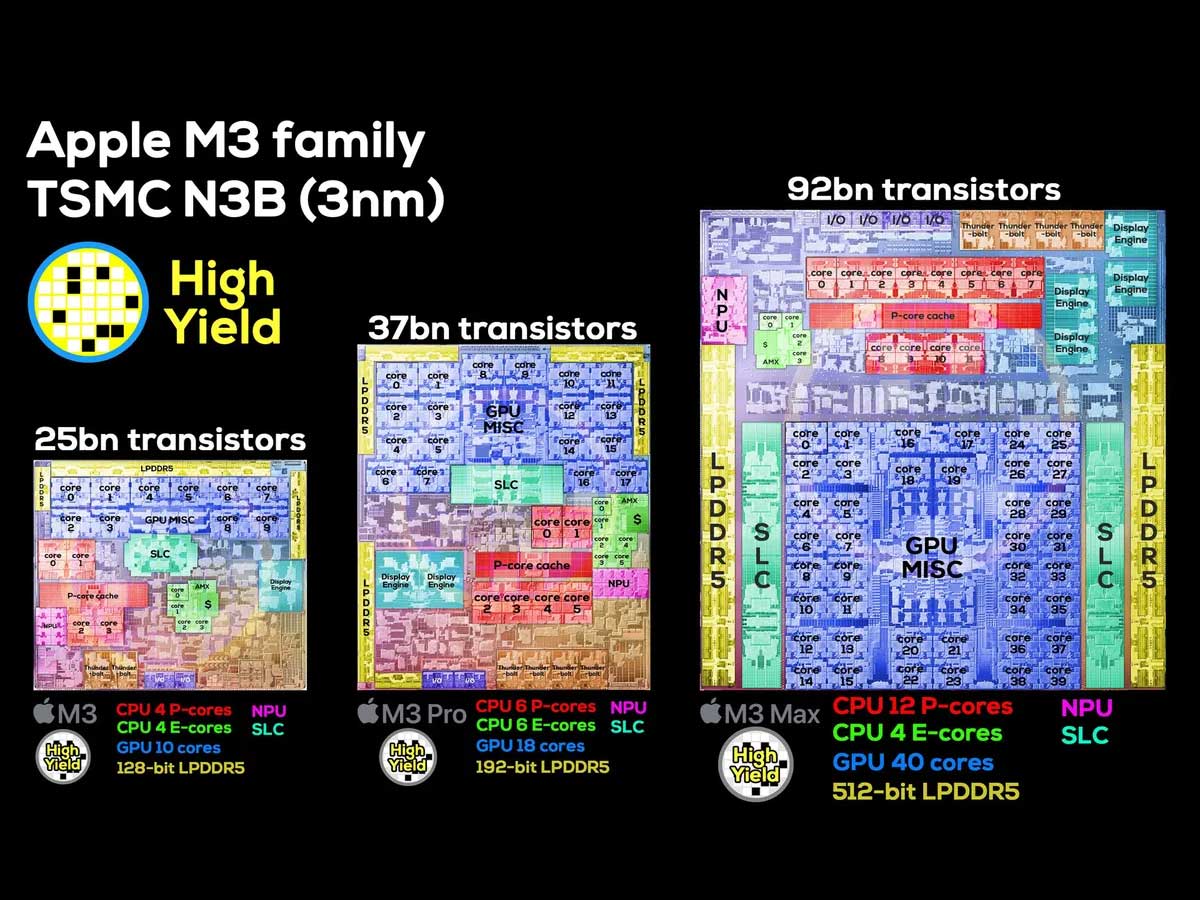 Comparing N3 and N3E to their predecessor, N5, you'll notice some differences. N3 offers smaller SRAM cells and a slightly higher logic transistor density. On the other hand, N3E has an impressive 32% reduction in power consumption and an 18% boost in performance when compared to N5.
FinFet to GAA: Apple's 2nm Chip
Apple, in partnership with TSMC (Taiwan Semiconductor Manufacturing Company), is already planning the next big step.
Apple and TSMC are in the process of transitioning from FinFet to GAA (Gate-All-Around) technology for their 2nm-class parts.
FinFet (Fin Field-Effect Transistor) has been the go-to technology for manufacturing semiconductor chips. Now, they're shifting to GAA, a more advanced technology. Instead of the traditional "fin" design, they'll have a gate all around them.
Unified Memory and RAM Options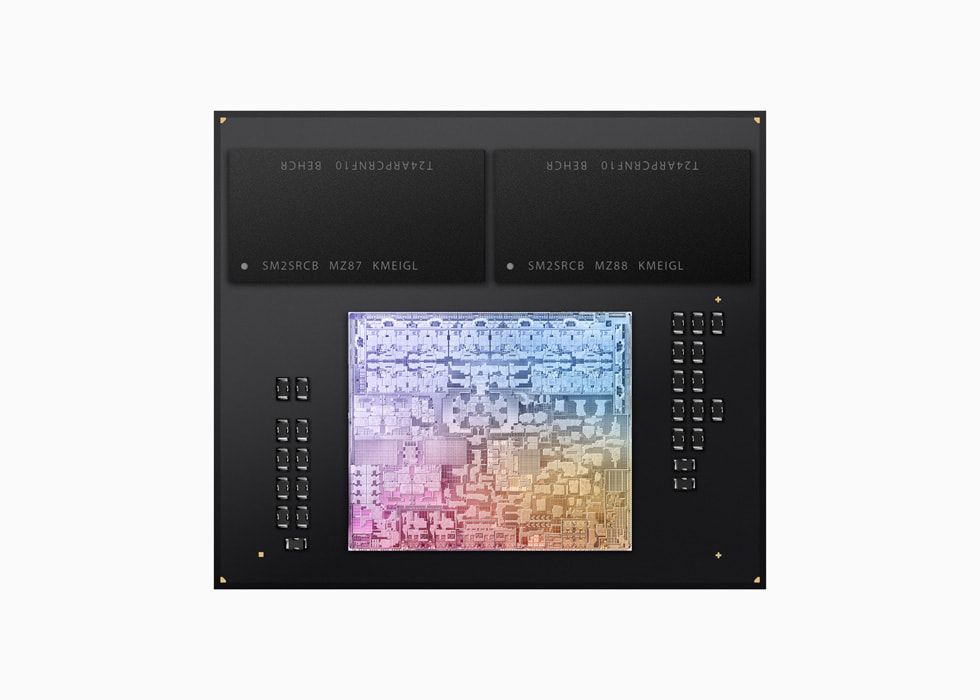 Apple has taken a unique approach with these chips by integrating memory directly into the processor. This concept is called "unified memory. "
This unified memory architecture offers numerous advantages. It improves efficiency, speeds up data access, and allows your Mac to do multiple tasks effortlessly.
M3 delivers high bandwidth, low latency, unmatched power efficiency, and supports up to 24GB of fast, unified memory. The unified memory architecture of M3 Pro supports up to 36GB of fast, unified memory, and M3 Max support for up to 128GB of unified memory.
Final thoughts: The M3 series certainly has potential, and the statistics appear impressive in theory. However, we must exercise patience until the official release of devices powered by these M3 chips next week.
The burning question: Is any of these devices worth buying?
In my opinion, upgrading from any of the existing ‌M1‌ chips to M3 is a good decision. But if you are already using the M2 family Mac, just wait for the M4 series or the next generation. What do you think will M4 Macs get 2nm chips?