Artificial intelligence (AI) has emerged as a game-changer in today's rapidly evolving technological landscape, transforming industries and enhancing user experiences. Apple, a prominent player in the tech industry, has recognized the significance of AI and is actively investing in this cutting-edge field. With 28 job opportunities recently posted in the AI domain, Apple's commitment to AI innovation has become evident. In this article, we will explore Apple's endeavors in AI, the implications for users, and the company's strategic approach to this transformative technology.
Among the job listings, one intriguing position is the Visual Generative Modeling Research Engineer. This role is crucial in a group dedicated to shaping generative AI technologies on Apple's mobile computing platforms. While the exact impact on users remains uncertain, Apple's emphasis on generative AI signals a strong commitment to advancing this field.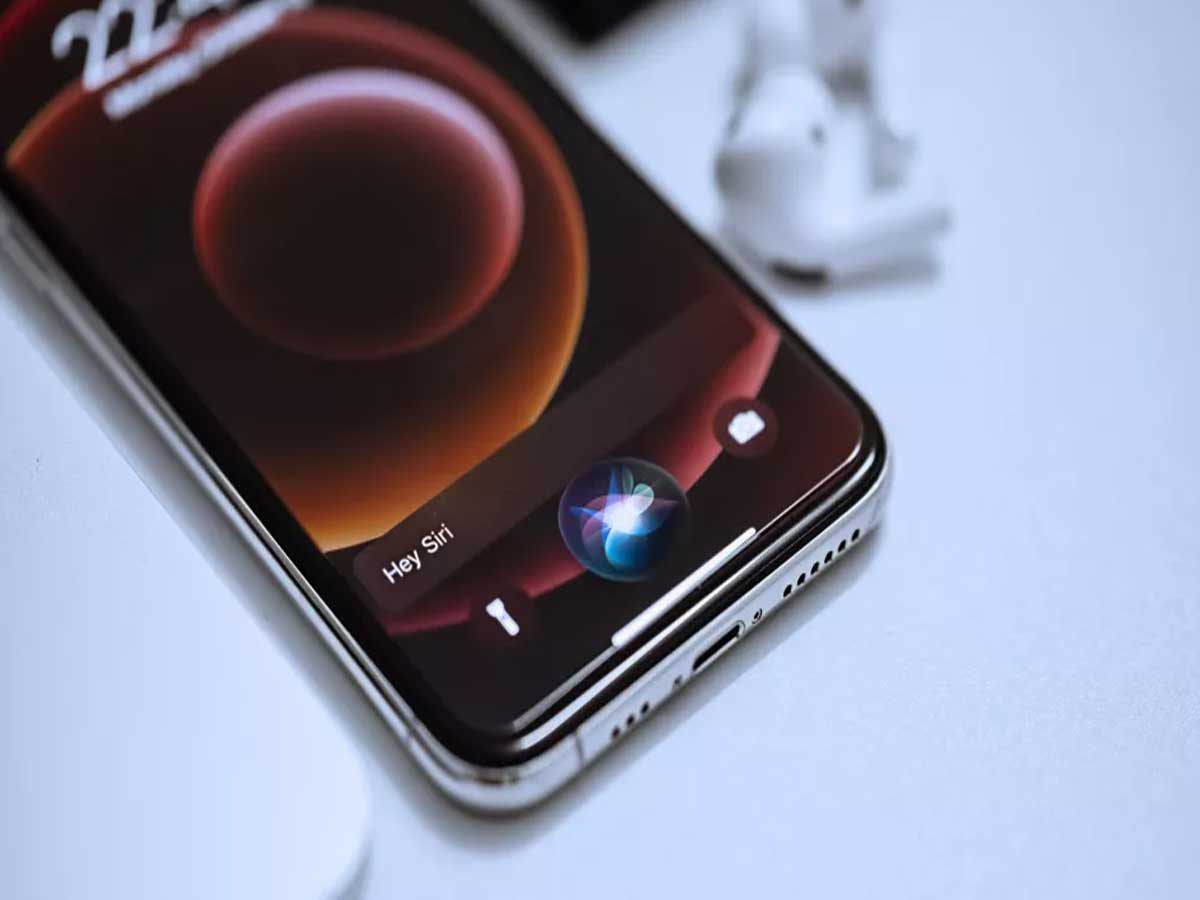 Apple recognizes its fierce competition in AI development from OpenAI, Microsoft, and Google; all three giants have made significant strides that raise the bar of the development of artificial intelligence (AI). CEO of Apple, Tim Cook, acknowledged these advances finding them "very interesting." Apple plans to take an intentional and thoughtful approach when moving into this sector to align its pursuit with its principles and values.
Apple's AI-related job openings span various teams and job titles, offering many opportunities for talented individuals. In addition, the job descriptions themselves provide valuable insights into Apple's focus. Phrases such as "the next generation of natural language understanding capability of Siri" and "the pivotal shift of AI technologies that is leading the revolution in human-computer interaction" emphasize Apple's dedication to pushing the boundaries of AI applications.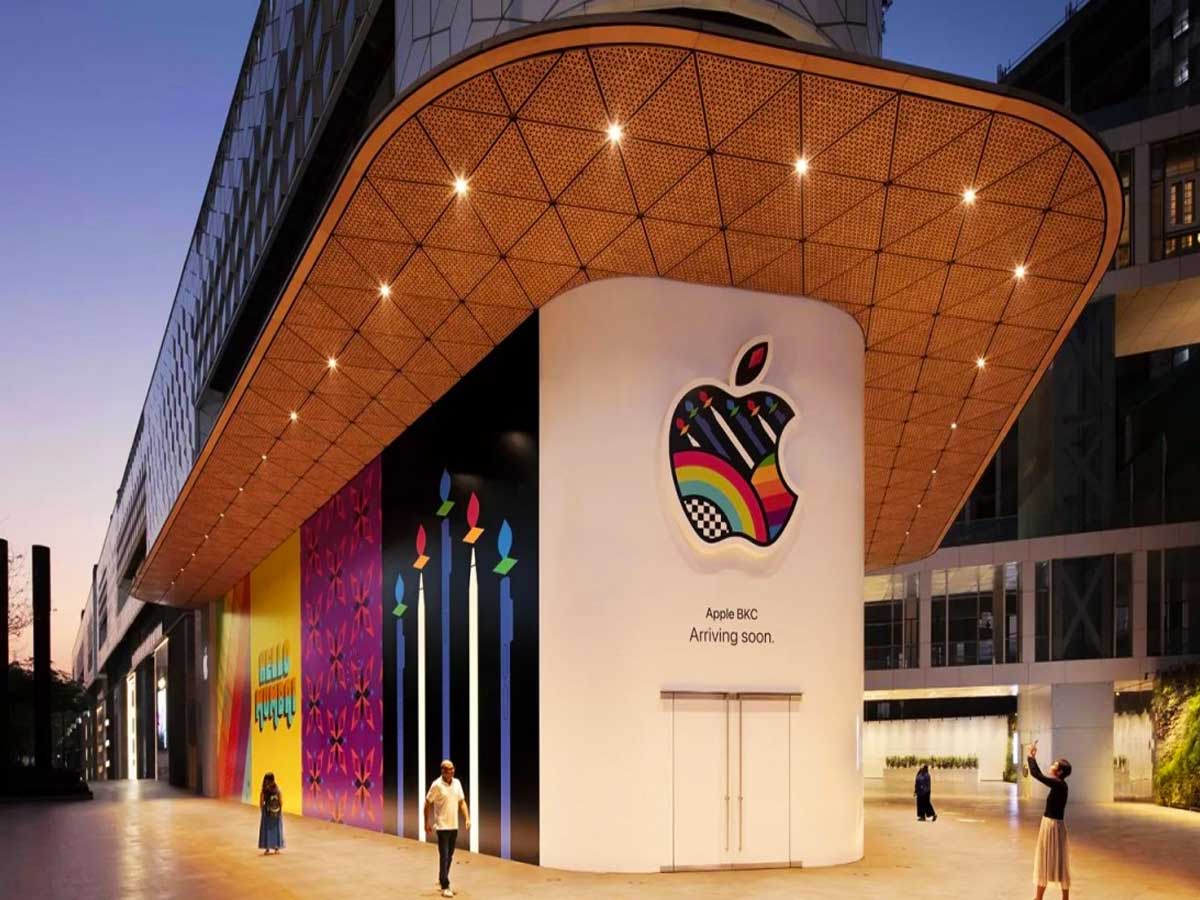 As we explore Apple's job listings, we encounter hints about the future evolution of Siri. While the specifics remain speculative, the possibility of Siri transforming into a ChatGPT-style bot is tantalizing. In addition, apple's strategic recruitment efforts also suggest a desire to enhance Siri's capabilities and redefine the user experience through AI.
To remain competitive, Apple realizes the need to act swiftly in AI. OpenAI's recent launch of ChatGPT for iOS, along with other third-party AI tools available for Apple products, underscores the urgency for Apple to leverage AI's potential. There are other options for Apple besides falling behind in this fast-paced technological landscape.
Apple has demonstrated its commitment to AI and opened 176 new positions specifically related to machine learning and artificial intelligence. This move aims to attract top talent, fostering a diverse and innovative workforce to drive AI advancements within the company.
As Apple delves deeper into AI, the company has adopted a thoughtful approach to safeguarding sensitive information. For example, inside sources indicate that Apple has restricted the usage of AI chatbots to prevent potential data breaches. This measured approach ensures that user privacy and security remain paramount.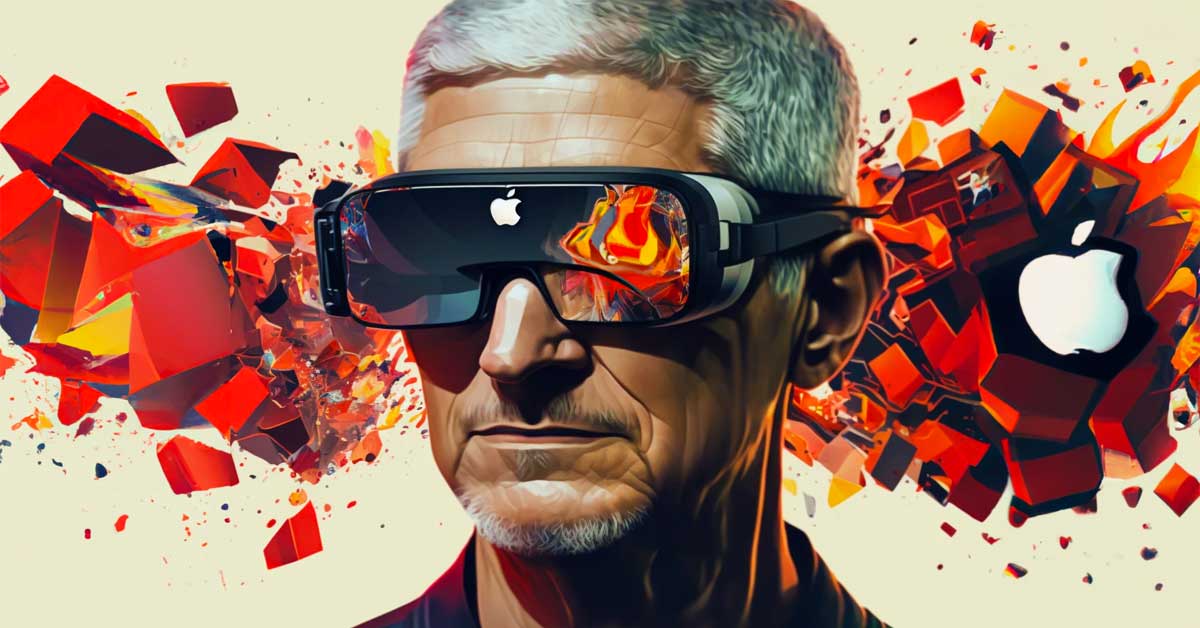 Mark your calendars for June 5, as Apple has scheduled a special event focusing on Augmented and Virtual Reality (AR/VR). While details regarding AI-related announcements remain to be made public, Apple hopes this special event provides them with the platform to show their latest innovations in this sector.
Sources: gsmarena.com / techradar.com