In an increasingly interconnected world, language barriers often hinder the accessibility of valuable knowledge. YouTube, the popular video-sharing platform, aims to address this issue by leveraging artificial intelligence (AI) technology.
By collaborating with Aloud, an AI-powered dubbing service developed within Google's Area 120 incubator, YouTube seeks to revolutionize the process of video dubbing in multiple languages. Do you recall that Meta has recently unveiled Voicebox? However, it cannot even be compared to the level of innovation achieved by Aloud.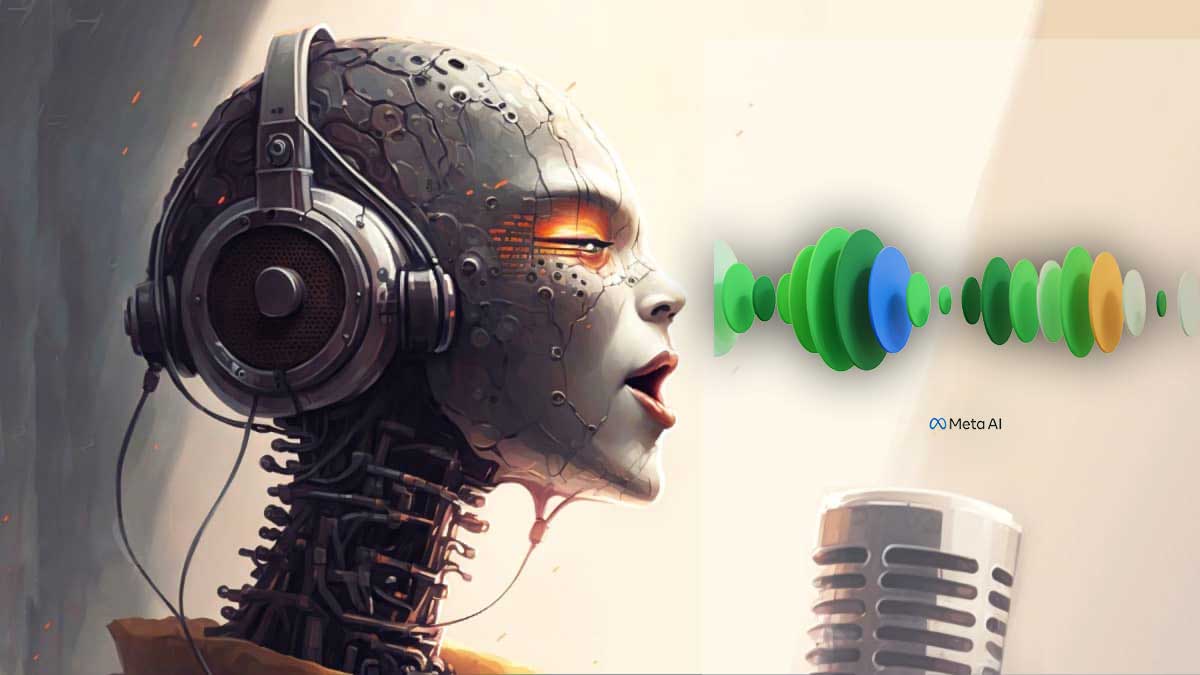 Dubbing is the process of adding a translated voice track to a video, allowing viewers who need to learn the original language to understand the content.
Traditionally, dubbing has been a labor-intensive and costly endeavor for creators. However, Aloud introduces innovative AI technologies to simplify and expedite dubbing.
The Aloud tool operates in several stages:
1. Transcription: Aloud begins by transcribing the original video, generating an accurate text representation of the audio. This transcription serves as the foundation for subsequent translation and dubbing.
2. Translation and Dubbing: Leveraging advanced machine translation capabilities, Aloud seamlessly translates the transcribed text into the desired language. It then creates a synchronized voiceover that replaces the original audio, resulting in a complete dub.
YouTube is currently conducting extensive testing of Aloud with numerous creators, aiming to refine and optimize its functionality.
While the tool currently supports a limited number of languages, including English, Spanish, and Portuguese, YouTube plans to expand the language options to accommodate a wider range of creators and audiences.
Aloud's advent brings many opportunities for creators seeking to engage with diverse global audiences.
By incorporating multi-language dubs into their videos, creators can transcend language barriers and unlock new realms of viewership. Despite the current limitations in language availability, Aloud's impact on video accessibility remains significant.
To witness Aloud's impressive results, viewers can experience a Spanish dub track on a video from the Amoeba Sisters channel. By selecting the gear icon and choosing "Audio track," users can immerse themselves in the potential Aloud holds for content localization.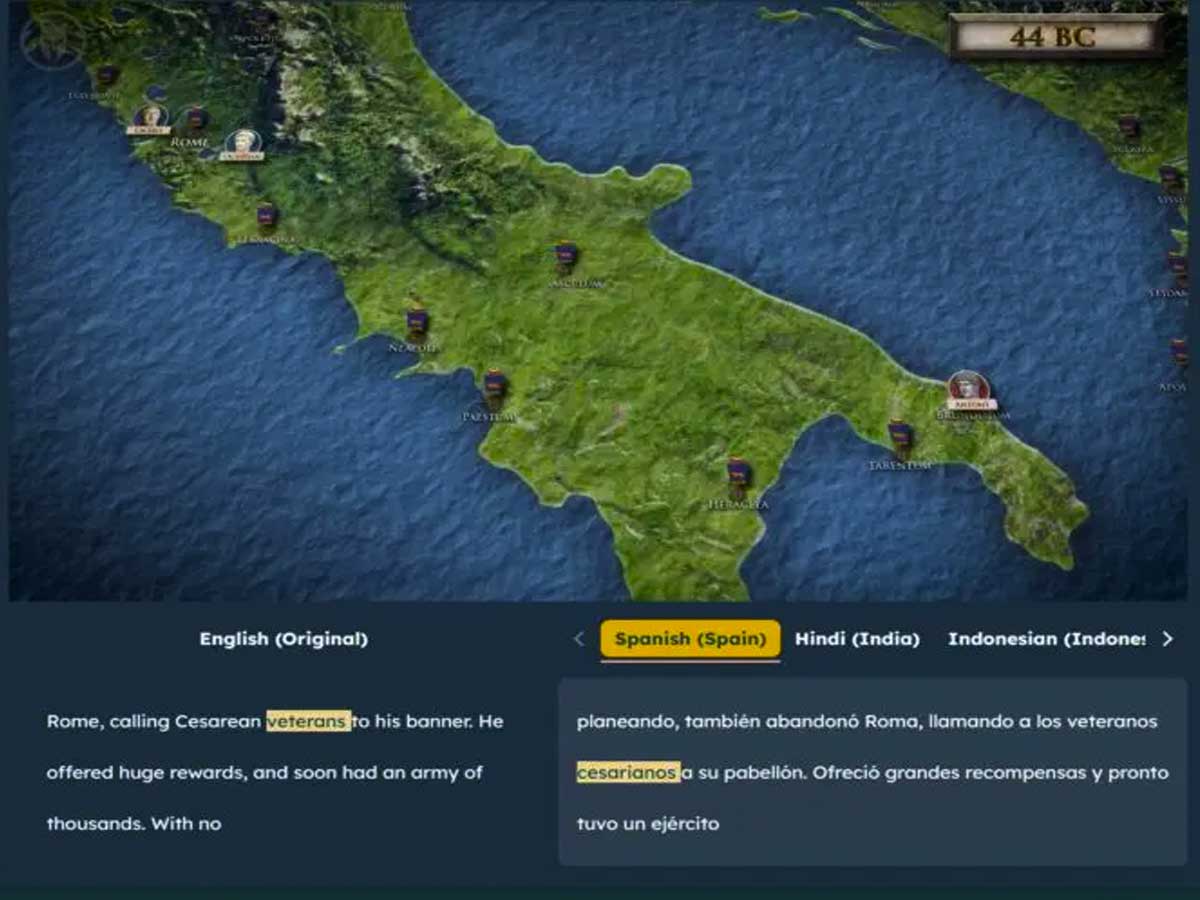 YouTube's commitment to continuous improvement means that the Aloud tool will not remain static. YouTube plans to refine the translated audio tracks, aiming to make them more akin to the creator's voice.
By infusing expression and improving lip sync, YouTube seeks to create a more immersive and authentic viewing experience.
These enhancements, mentioned by Amjad Hanif from YouTube, are set to be implemented in 2024. Jessica Gibby, a YouTube spokesperson, corroborates this timeline, ensuring that YouTube remains dedicated to enhancing the dubbing capabilities offered by Aloud.
Excitingly, early access to Aloud is available starting today. Creators eager to break the language barrier and tap into the global audience can request access to this powerful dubbing tool through the dedicated website aloud.area120.google.com.
The language barrier has long impeded the dissemination of knowledge across cultures and regions. However, with the introduction of Aloud, YouTube has taken a significant step towards bridging this gap.
By harnessing the power of AI, Aloud empowers creators to effortlessly dub their videos into multiple languages, fostering inclusivity and facilitating the sharing of ideas on a global scale.
Sources: area120.google.com / blog.google