WhatsApp is testing a new feature allowing users to create stickers using Generative AI. This feature is being tried out by a select group of testers through the Google Play Beta Program, as reported by WABetaInfo.
Meta, the parent company of WhatsApp, plans to make this tool available to a wider audience in the upcoming weeks.
For those participating in the test, a Create button should appear when they access the sticker tab on the keyboard. Like other tools, users can input a description of the desired sticker.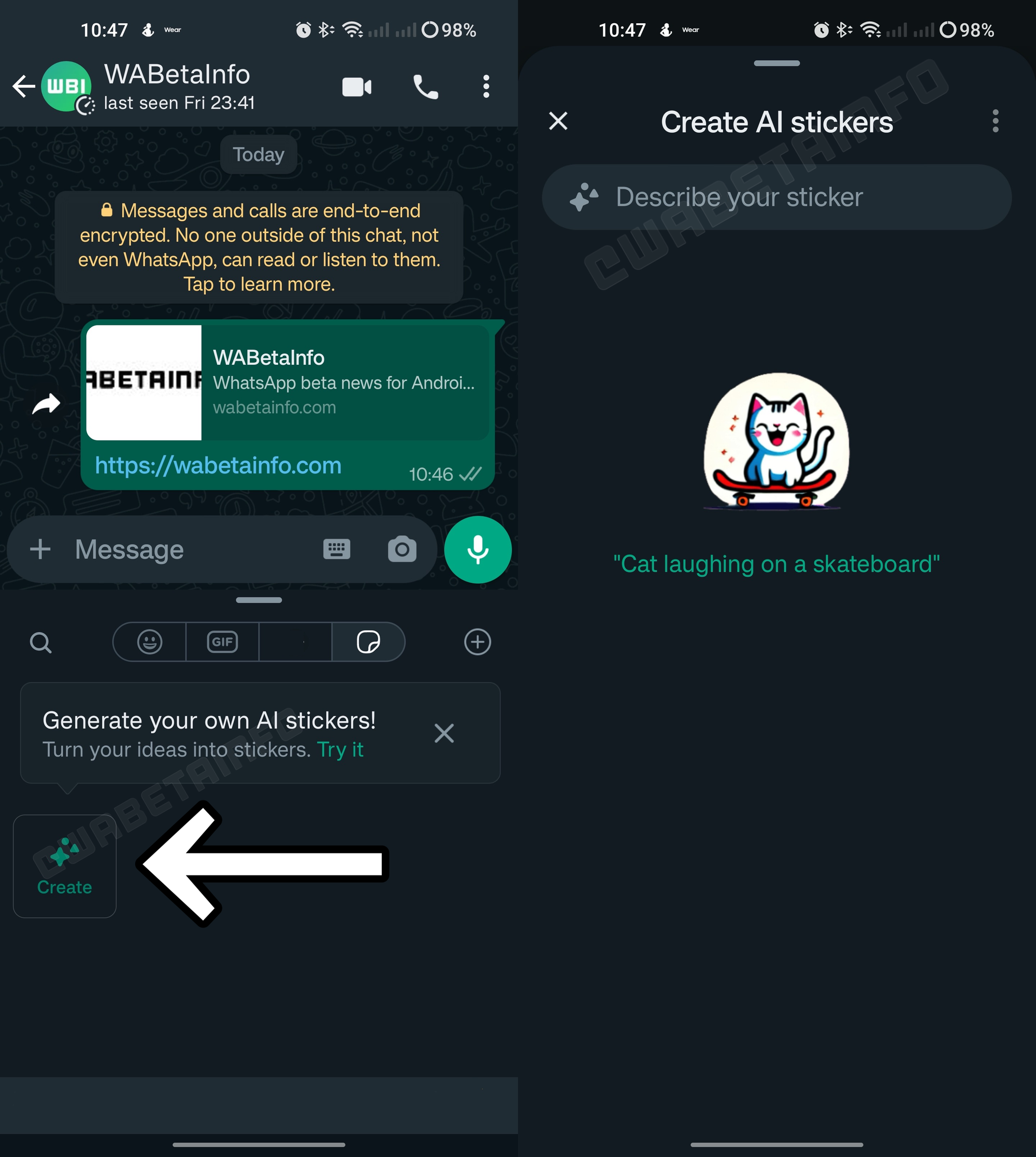 Subsequently, the AI will produce a collection of stickers for users to select from and share within their conversations. It's important to note that any stickers deemed harmful or inappropriate can be reported to Meta, as highlighted by WABetaInfo.
The stickers generated through this process are designed to be easily recognizable, and recipients might be informed that an AI model created the sticker. This year, generative AI has progressively made its way into various aspects of mainstream applications.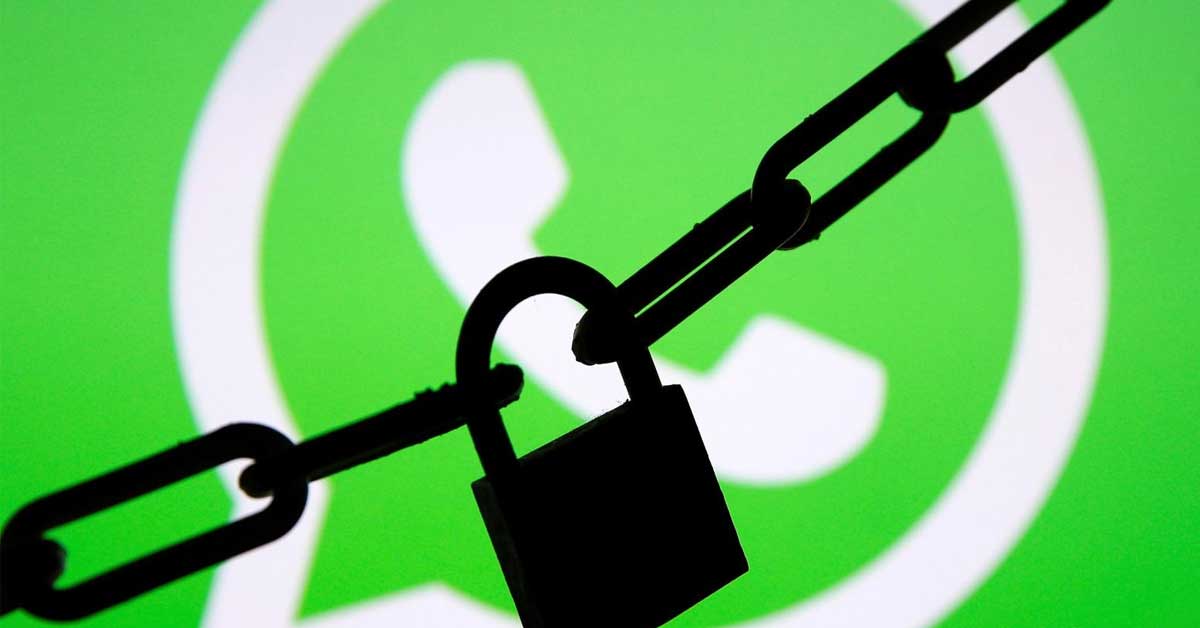 Given this trend, the introduction of AI-generated stickers in WhatsApp isn't surprising. This tool could add a personalized touch to WhatsApp chats, potentially reducing the reliance on frequently used stickers, GIFs, and meme images without users needing design skills. Similar reports have indicated that Instagram and Messenger might incorporate a comparable feature.
Sources: wabetainfo.com