Curious about who's raking in the big bucks in the AI frenzy? Well, NVIDIA might just have the answer in its latest earnings report. They've pulled in a whopping $13.51 billion in revenue during the second quarter, which is more than twice the $6.7 billion they made last year, and they've totally crushed what the market was expecting.
And that's not all – their net income under the GAAP system hit $6.18 billion, a staggering nine times the $656 million they earned in Q2 of 2022.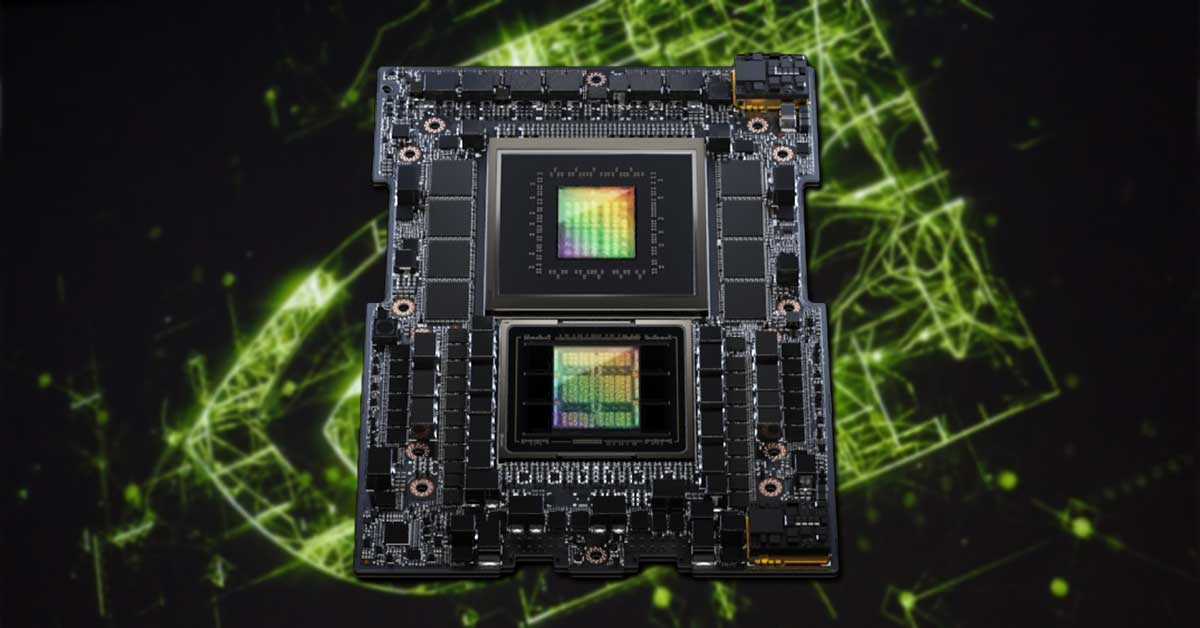 NVIDIA's gaming division also did impressively well, clocking in $2.49 billion in Q2 revenue, marking a 22 percent rise from the previous year. During this time frame, they started shipping out the budget-friendly GeForce RTX 4060 GPU, unveiled the Avatar Cloud Engine (ACE) tailored for gaming, and celebrated the addition of 35 DLSS games, including the much-anticipated Diablo IV.
However, it's really the AI and data center segments that pushed NVIDIA to new heights. They hit an all-time high with a stunning $10.32 billion in revenue in this sector alone, skyrocketing by 141 percent from Q1 2023 and a jaw-dropping 171 percent compared to a year ago.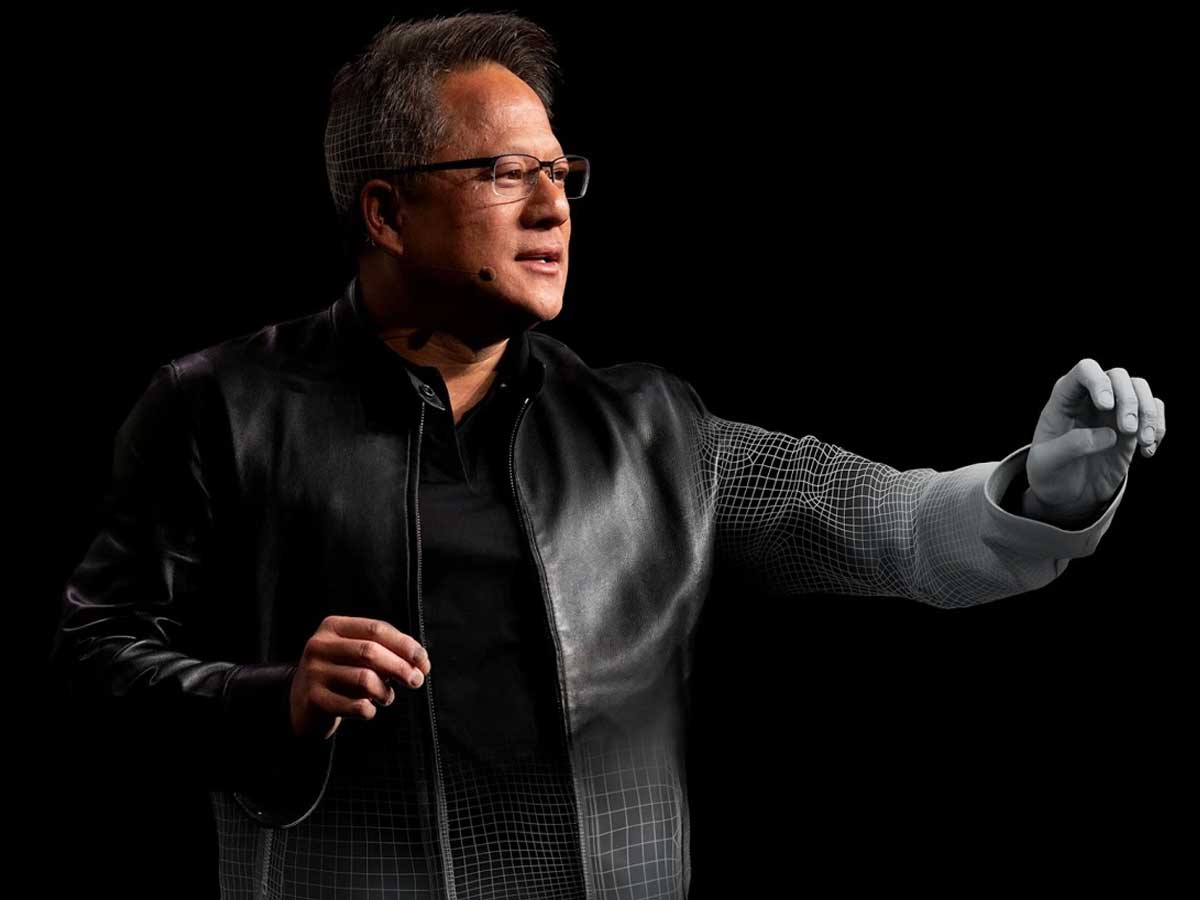 Back in the earlier part of this year, CEO Jensen Huang made it clear that NVIDIA took a massive gamble back in 2018 by using AI to power DLSS. He mentioned, "While we were reimagining CG with AI, we were also reimagining the GPU for AI." He later pointed out that "the future is a large language model (LLM) at the front of just about everything," from fancy visual effects to heavy-duty industries.
And guess what? NVIDIA's foresight is now paying off in spades, especially with their top-tier H100 Tensor Core GPU. They've been crafting even more intricate systems, like the HGX box, which packs eight H100 GPUs into a single computer.
All of this has brought them a boatload of money, with major players eagerly investing in NVIDIA GPU tech to construct intricate AI models – take Microsoft with its Azure division, for example.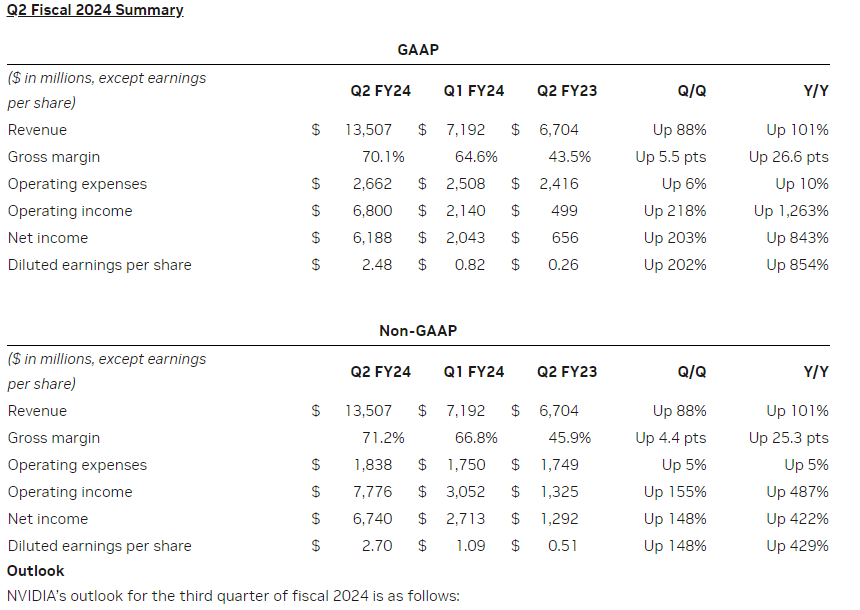 But there's more to the story. NVIDIA has also locked in its customers with custom software and apps, making it really tough for them to switch over to competitors like AMD.
According to NVIDIA's finance chief, Colette Kress, "Our Data Center products involve a significant amount of software and complexity, which is also playing a role in boosting our gross margins."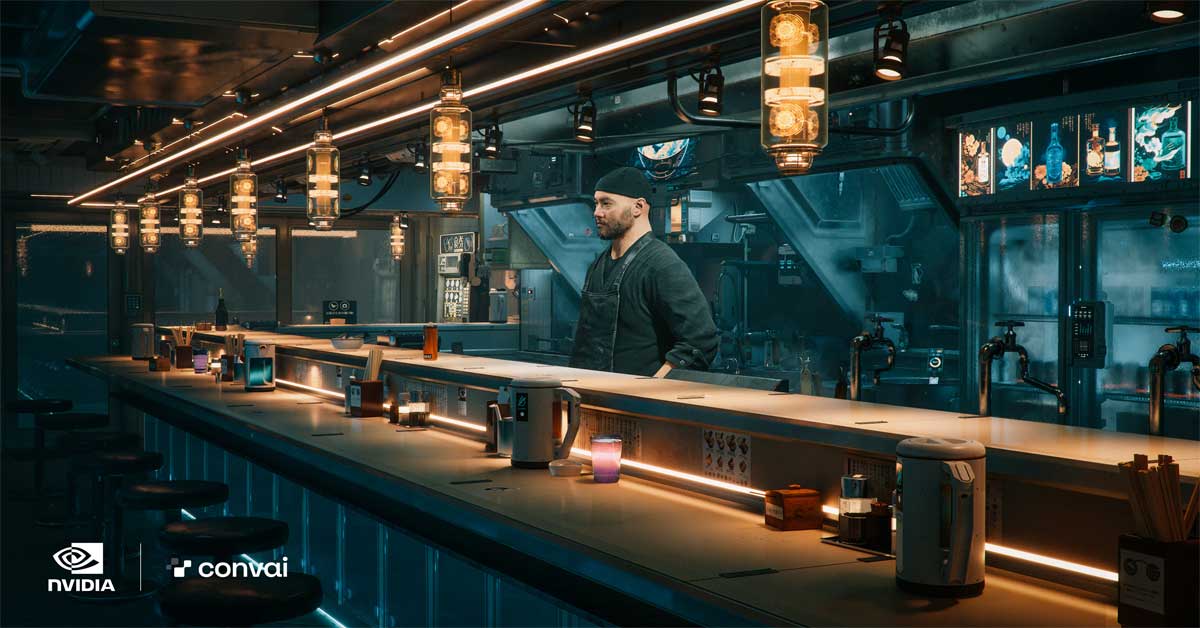 All of these factors have blended into a perfect recipe for profit. As Huang put it, "During this quarter, big cloud service providers unveiled massive NVIDIA H100 AI setups. Leading IT and software providers in the business world announced collaborations to bring NVIDIA AI into every industry.
It's a race to embrace generative AI," and he's not wrong. Companies across the globe are transitioning from general-purpose computing to accelerated computing and generative AI." NVIDIA is riding this wave of success, and they're expecting more of the same, projecting revenue of around $16 billion for Q3.
Sources: engadget.com