The Beatles did resurrect John Lennon for "Final Song" using Artificial intelligence; how did machine learning come to the rescue of a John Lennon demo, and why is "Now and Then" so significant in the Beatles' musical history?
A few months back, the legendary band The Beatles, announced they were resurrecting John Lennon for their final song 'Now and Then'. Not with magic with AI and Machine Learning.
"Now and Then" wasn't just another song. It was a demo recorded by John Lennon back in the late 1970s, long after the Beatles had bid their final adieu.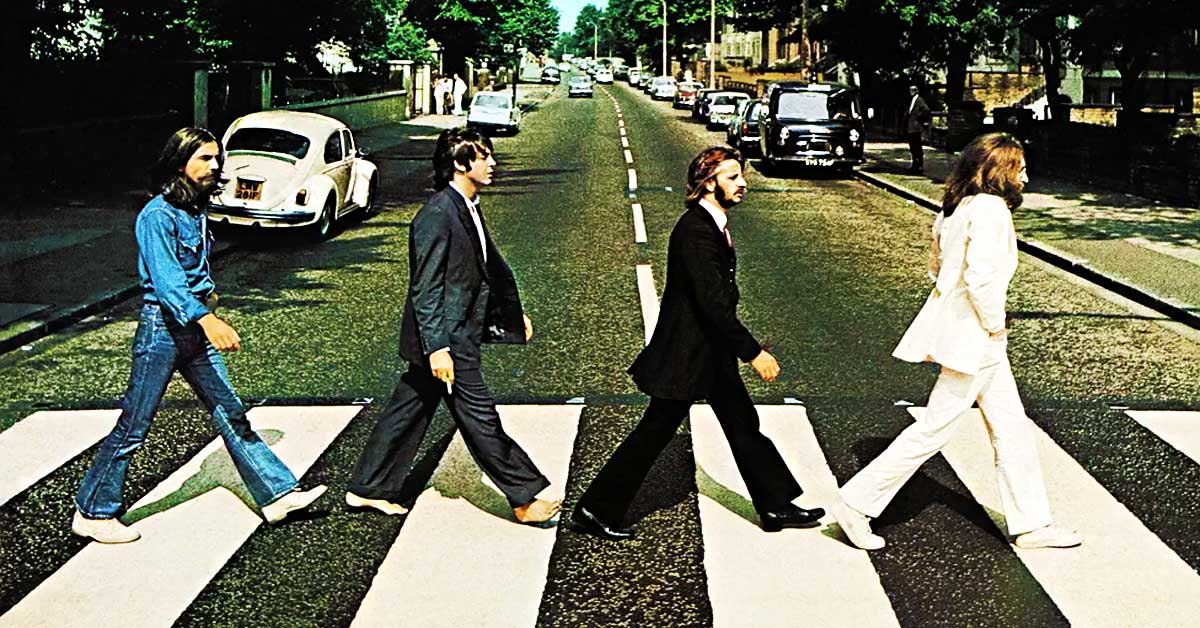 This demo survived till 1994 because of Yoko Ono. However, it was in the mid-'90s that McCartney, George Harrison, and Starr started bringing this project to life.
They had previously done similar projects, successfully like "Free as a Bird" and "Real Love" by layering full-band arrangements on top of Lennon's demos. But "Now and Then" showed its own challenges, mainly due to technical issues with the original recording.
The original tape of Lennon's recording of "Now and Then" was not that easy to work with. As McCartney recalled, in John's demo tape, the piano was challenging to feel.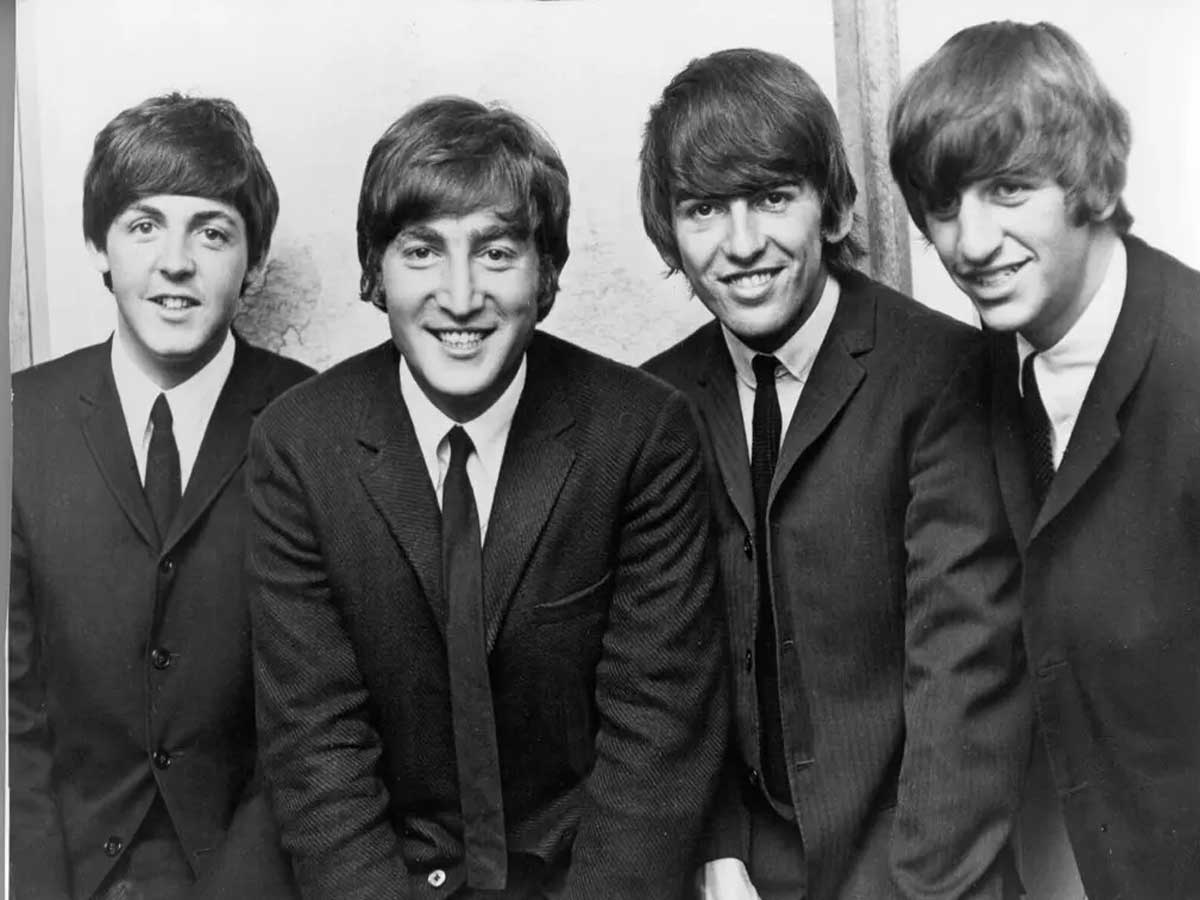 Back then, they didn't have the technology to separate the individual components effectively. The presence of the piano hazed every attempt to isolate John's voice.
Despite their best efforts, "Now and Then" remained elusive, a song that couldn't be wrapped up at the time. The trio session involving McCartney, Harrison, and Starr eventually ended without a finished version of the song. It seemed like the song would forever linger in the shadows of the Beatles' vast musical catalog.
In 2020, Disney Plus "Get Back" documentary series director Peter Jackson introduced a new technology for music separation by splitting all the different components into separate tracks with the power of machine learning.
So, Paul McCartney took on the role of recording a bass track, while Ringo Starr added his signature drumming. To add a touch of nostalgia, producer Giles Martin created a string arrangement.
What's truly fascinating is how they tapped into the Beatles' session archives. They unearthed Harrison's past recordings and seamlessly blended them into the song. The project was a success.
Sean Ono Lennon, John Lennon and Yoko Ono's son, shared his thoughts on the project. He expressed how his father would've loved the idea of experimenting with recording technology.
McCartney said. "To still be working on Beatles music in 2023... wow. We're actually messing around with state-of-the-art technology, which is something the Beatles would've been very interested in. 'Now and Then,' it's probably like the last Beatles song. And we've all played on it, so it is a genuine Beatle recording."
The Beatles' music is like a fine wine that gets better with age. With over 30 million monthly Spotify listeners, they are far from being forgotten.