In recent years, Artificial Intelligence (AI) has gained significant momentum, prompting lawmakers in Washington to take action. Led by Rep. Jerry McNerney, the House caucus on AI faced initial challenges in garnering colleagues' interest.
Similarly, efforts to regulate AI in Brussels did not generate political momentum when Romanian MEP Dragos Tudorache reached out to the US caucus.
However, the overnight success of AI-powered ChatGPT has ignited a frenzy among Washington lawmakers, compelling them to draft new laws addressing the promise and risks associated with this burgeoning technology.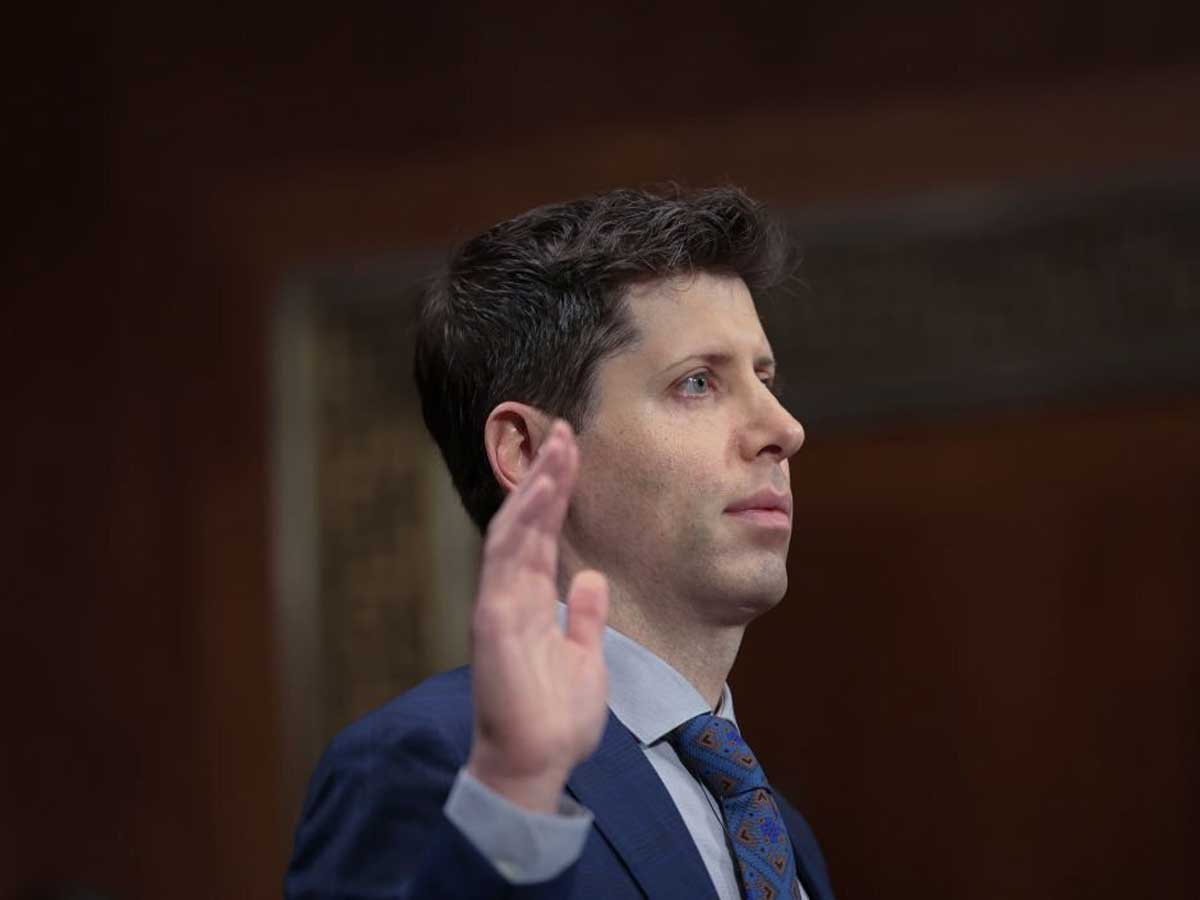 As a result, there has been a notable shift in attitude, with increased activity and bipartisan briefings involving prominent figures like OpenAI CEO Sam Altman. Nevertheless, the evolving nature of AI presents a unique challenge, requiring lawmakers to gain a sophisticated understanding of complex systems.
Seeking Understanding: Challenges and Catching Up
One of the primary challenges lawmakers face in tackling AI legislation lies in the rapidly evolving nature of the technology. Understanding the intricate systems that underpin AI can prove perplexing, even for experts. Compounding this issue is the difficulty in retaining staff technologists due to congressional salary caps, which pale in comparison to the lucrative paychecks offered by Silicon Valley.
Consequently, lawmakers need help acquiring the necessary expertise to keep pace with AI advancements. Meanwhile, the European Union has taken significant strides in advancing robust AI legislation, forcing Washington to catch up.
To bridge the knowledge gap, members of Congress and their staff are actively seeking crash courses on AI. Senate Majority Leader Charles E. Schumer is poised to unveil a comprehensive plan for AI regulation, underscoring the situation's urgency.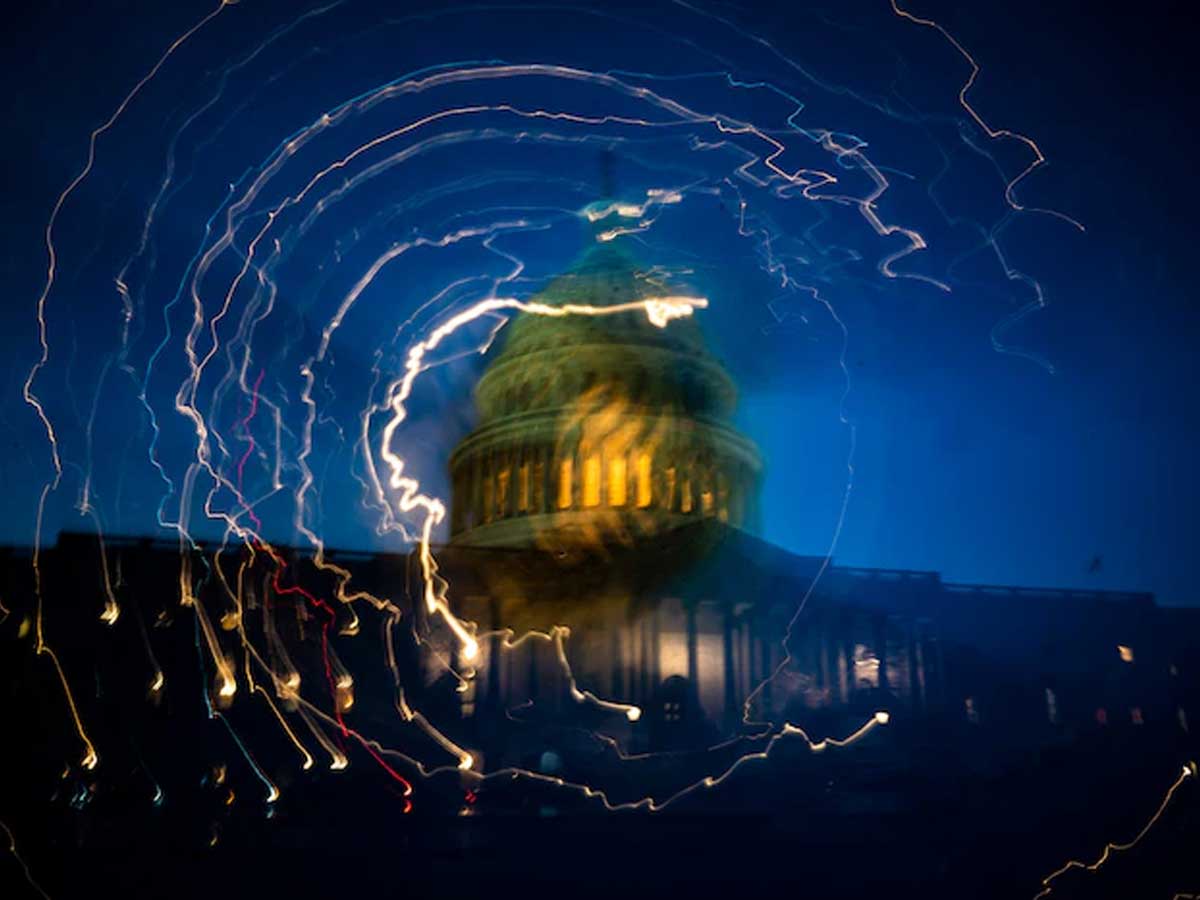 Lawmakers are now attending briefings featuring industry executives and leading academics to understand AI better. This newfound dedication indicates a paradigm shift within Congress, where lawmakers are increasingly invested in comprehending the potential of AI and its implications for society.
The Influence of Corporate Interests
While lawmakers strive to educate themselves on AI, corporate interests have recognized an opportunity to shape policy and regulations. Executives from various companies, motivated to develop AI without hindrance, have flocked to Washington. Their aim is to assist in lawmakers' education on AI and to influence policy decisions.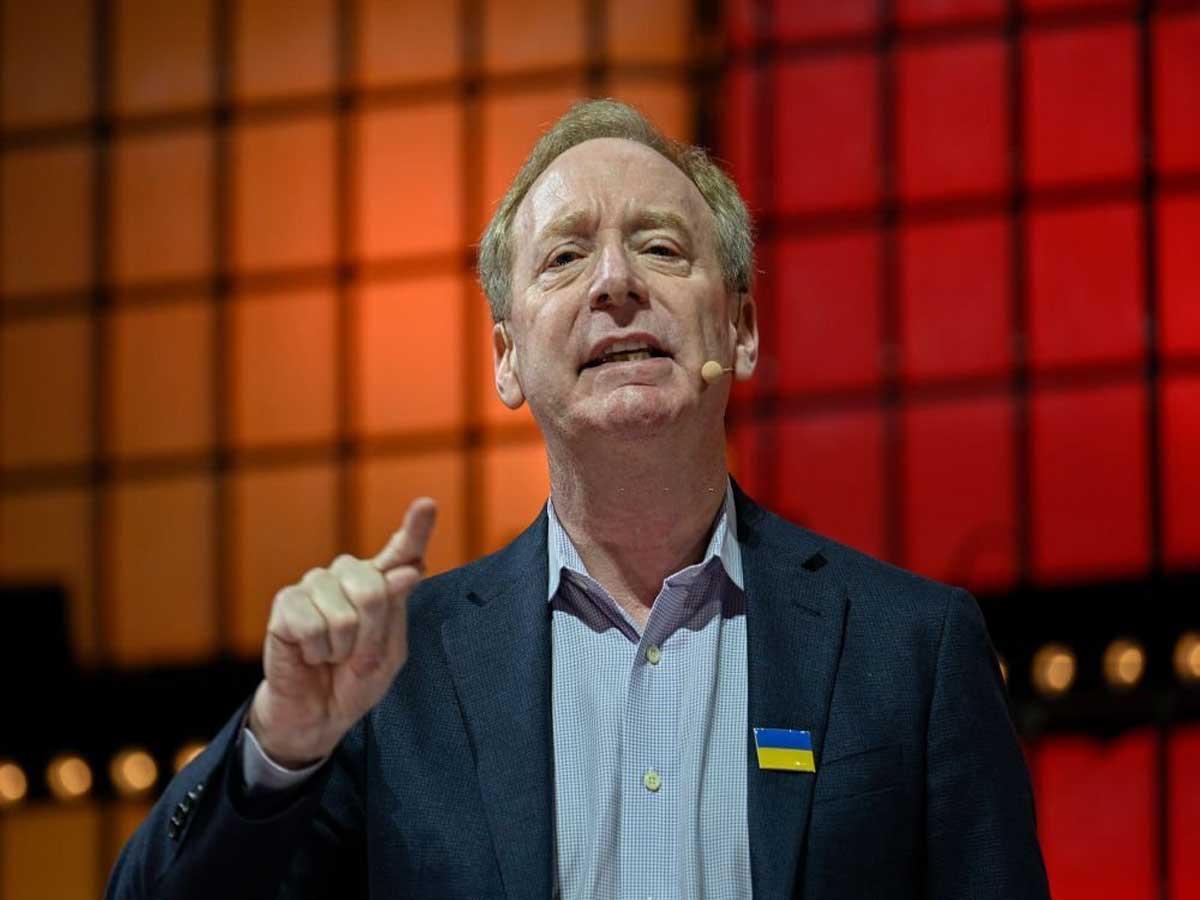 Senate Minority Leader Mitch McConnell's office, for instance, has engaged with nearly 100 external experts, including CEOs, scientists, and AI academics. Microsoft President Brad Smith and Tesla CEO Elon Musk are among the industry leaders who have met with lawmakers, providing insights and recommendations.
This corporate charm offensive, however, has raised concerns among consumer advocates. There is unease that lawmakers may allow the industry to write its own rules. Some executives, such as former Google CEO Eric Schmidt, argue that the industry, rather than the government, should establish "reasonable boundaries" for the future of AI.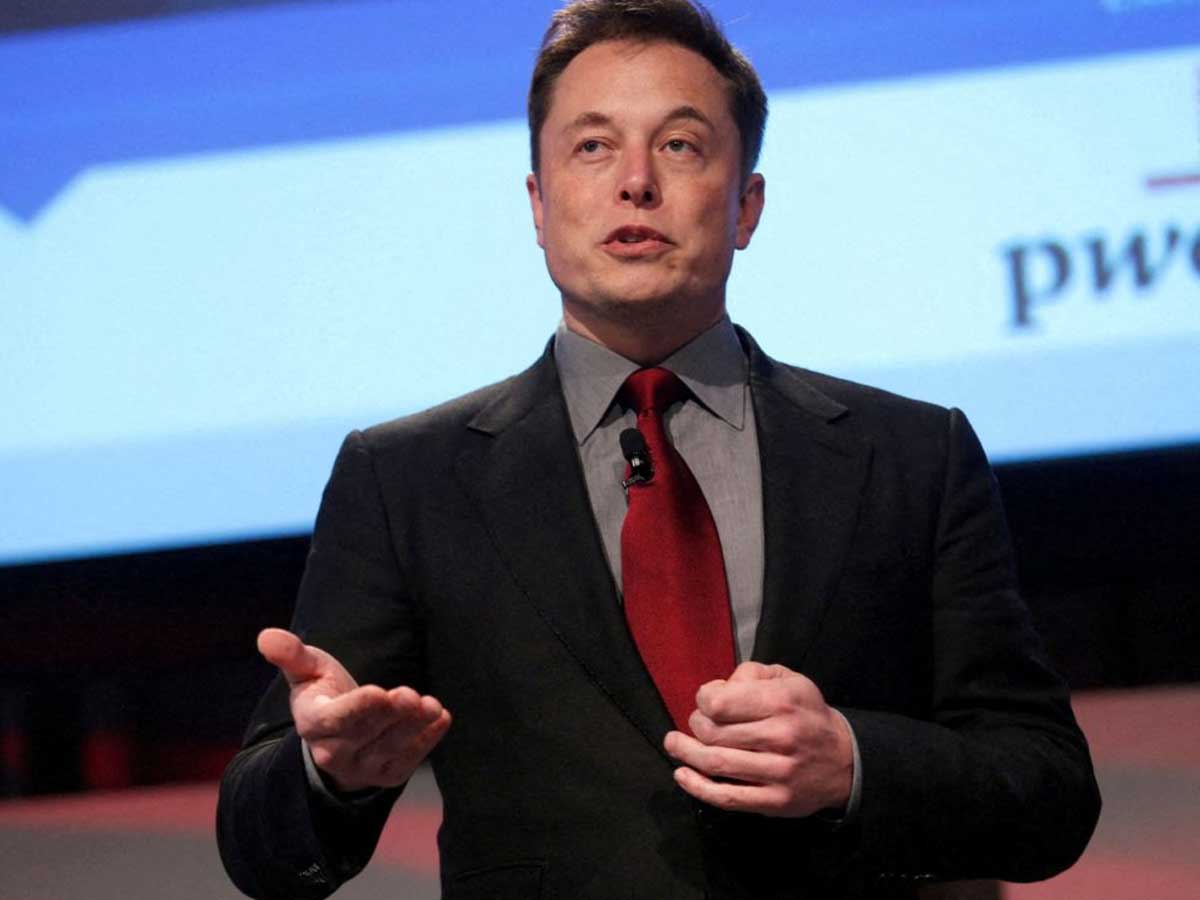 Schmidt asserts that non-industry individuals need to understand AI's possibilities and complexities, emphasizing the industry's ability to navigate this evolving landscape. The potential influence of industry leaders in shaping AI policy has prompted discussions about the balance between regulation and industry self-governance.
Congress's Efforts to Enhance Understanding
Recognizing the need for a more informed approach, Congress has actively pursued initiatives to enhance its understanding of AI. Regular briefings and discussions with experts have played a pivotal role in educating lawmakers.
Senate and House leaders have organized AI discussions with professors from the Massachusetts Institute of Technology (MIT), covering the fundamentals of AI and examining its challenges, including the worsening Of biases. These educational sessions have provided lawmakers with valuable insights into the complex field of AI.
Although some lawmakers have shown knowledge gaps regarding AI, others have actively learned about this transformative technology. Senator Ted Cruz has voiced skepticism about Congress's technological understanding, highlighting the importance of filling knowledge gaps.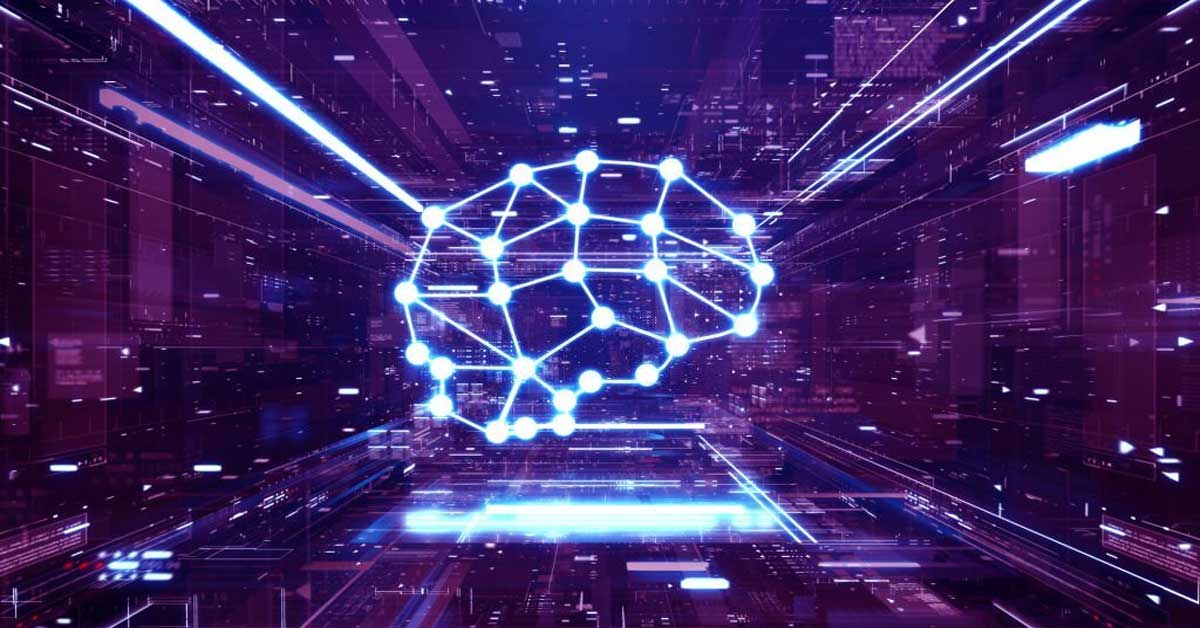 In response, Senator Mark R. Warner has invited researchers and industry leaders to speak to senators, enabling them to gain firsthand knowledge from those at the forefront of AI research and development.
Addressing AI through Legislation
The increase in AI briefings and the strong attendance of lawmakers signal a significant shift in Congress's approach to AI regulation. Lawmakers are acutely aware of the need for effective legislation to harness the benefits of AI while mitigating potential risks.
Representative Mark Takano advocates for reviving the Office of Technology Assessment, which would provide the necessary expertise to inform legislative decisions on AI and other emerging technologies. Critics argue that concerns about Congress's lack of technical expertise may be overstated, pointing to the introduction of bills that address various AI-related issues.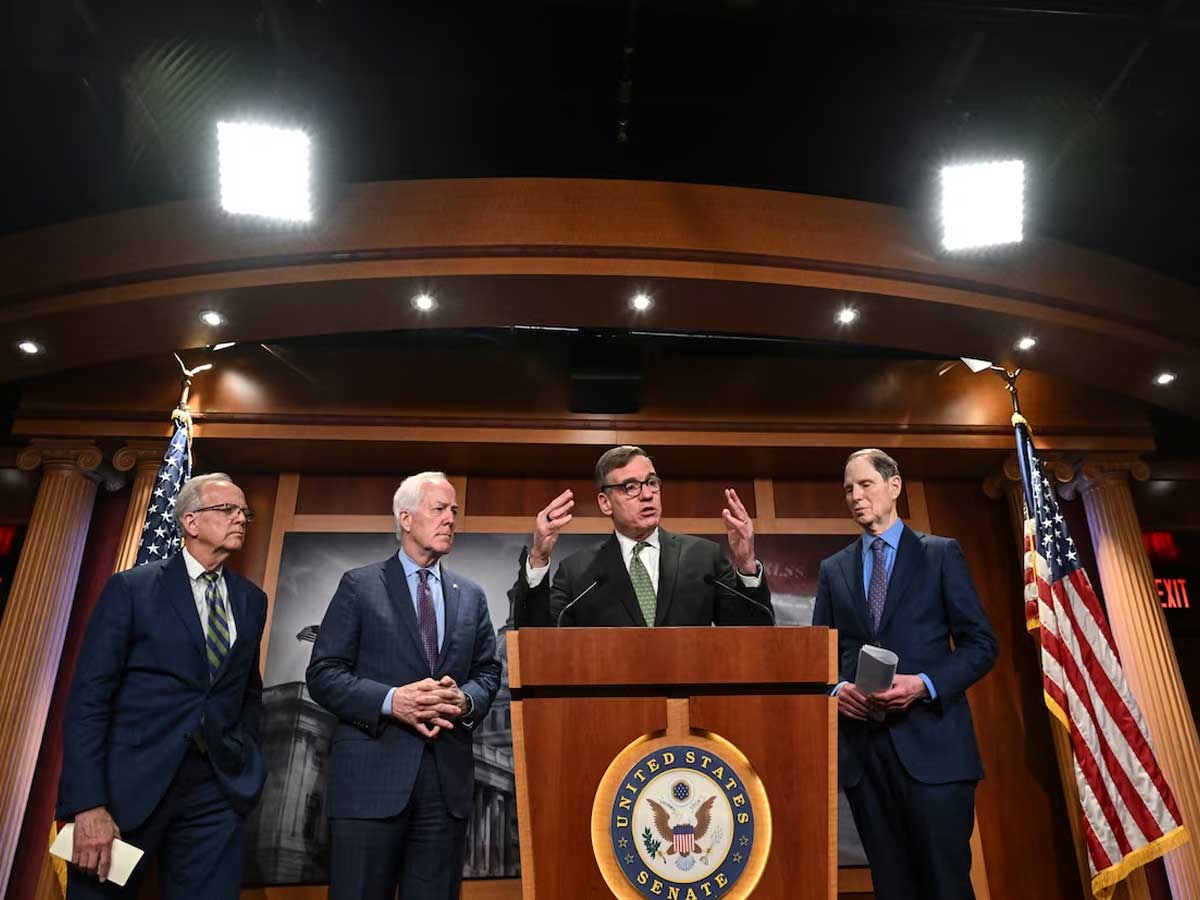 In addition to leveraging internal resources, Congress can seek assistance from external bodies such as the Government Accountability Office and the Congressional Research Service. These entities can provide independent assessments and technical guidance, helping lawmakers navigate the complex landscape of AI regulation.
Crash courses, briefings with industry leaders, and engagements with academic experts have all contributed to lawmakers' increasing understanding of AI. However, the influence of corporate interests in shaping AI policy remains a key concern.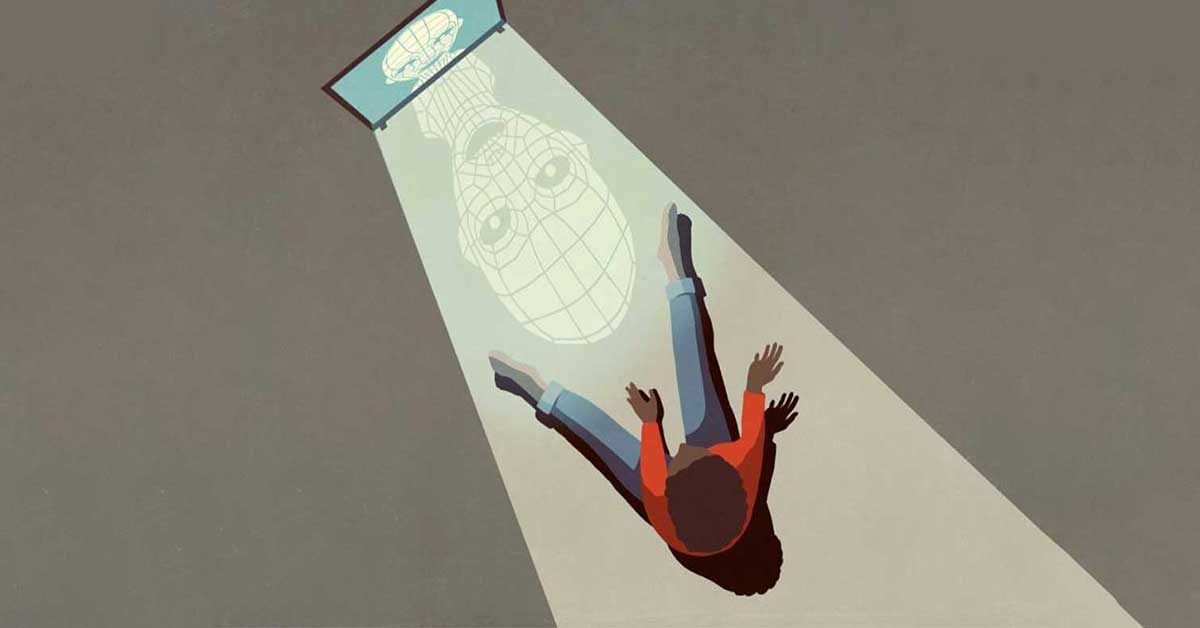 Finding the right balance between regulation and industry self-governance is crucial to ensuring responsible and ethical AI deployment. With the stakes higher than ever, Congress's newfound dedication to AI legislation marks a significant step toward governing this transformative technology in the best interest of society.
Sources: washingtonpost.com / foxnews.com